Bauer networks more shows across Scotland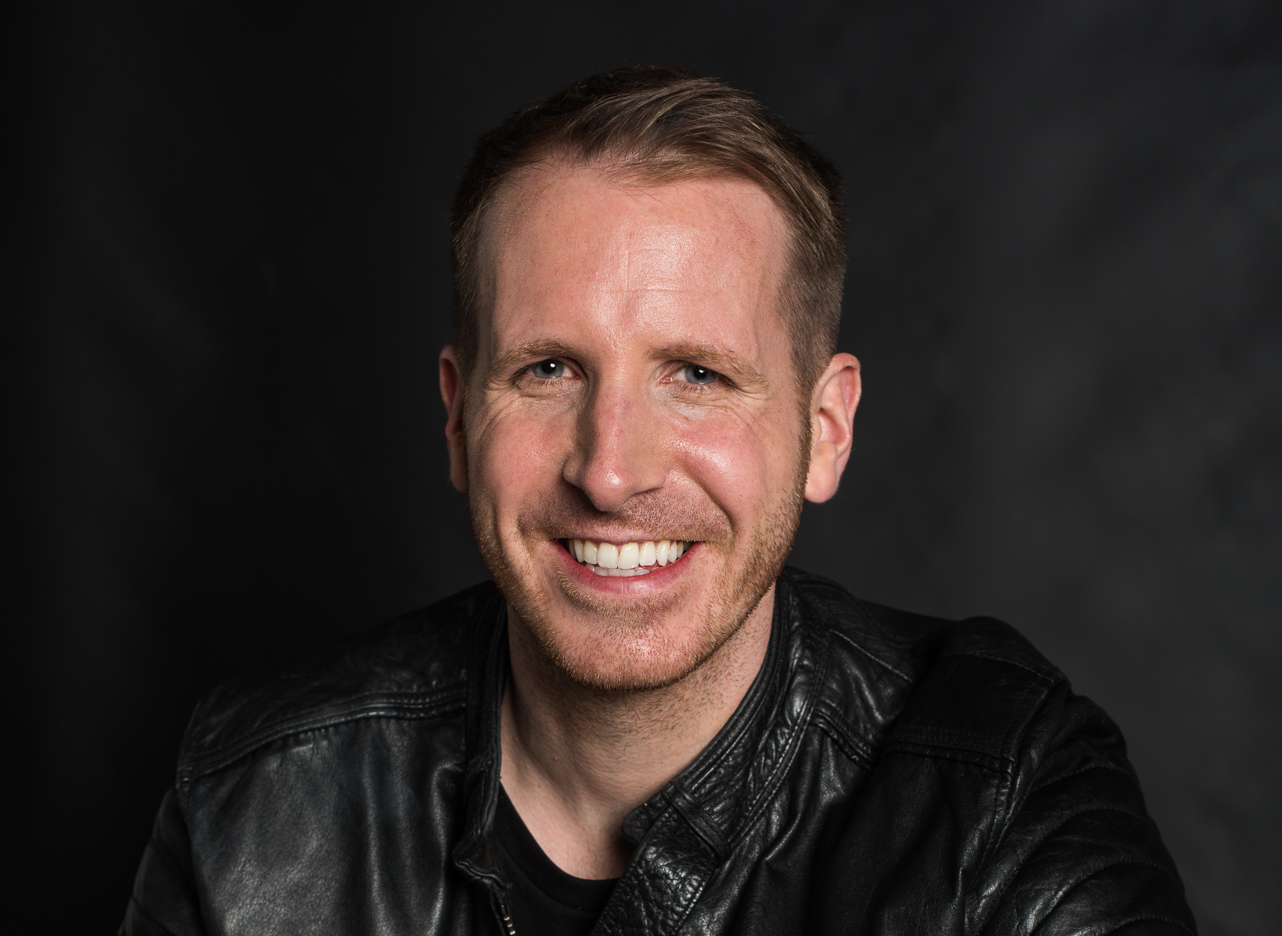 Bauer Media is rolling out a networked drivetime show on most of its FM stations in Scotland and is also introducing more shared programmes on the Greatest Hits network.
Garry Spence – who's signed from Capital Scotland – will air across Clyde 1, Forth 1, Northsound 1, Tay FM and West FM, while MFR and Radio Borders retain their own local drivetime shows.
Garry will start on Tay FM and Northsound 1 from next week (3rd February) before Clyde 1, Forth 1 and West FM take the show from Monday 30th March.
MFR Home Run will continue to be presented by Martin Morrison and Amy Jamieson. Radio Borders Home Run will be hosted by Gregor Runciman, who moves from Tay FM.
The changes mean West FM's Alan Shaw is leaving Bauer, but the group says other current drivetime hosts will remain on stations across the Hits Radio Network.
Local traffic and travel updates will be provided by the following presenters:
Northsound 1- Cheryl Buchan
Tay FM – Hollie Brown
Forth 1 – Lynsey Gibson
Clyde 1 – Steven Mill
West FM – Amy Meisak
The Hits Radio Network stations in Scotland already share daytime programmes, with Greigsy broadcasting 10am-2pm and Grant Thomson doing the 2-4pm afternoon slot. The changes mean the FM services in Glasgow, Edinburgh, Dundee, Aberdeen and Ayrshire will share all programming outside of breakfast.
Gary Stein, Group Programming Director for the Hits Radio Network, told RadioToday: "Garry Spence is not only one of Scotland's most talented and popular broadcasters, but he also knows our local Scottish markets exceptionally well having worked in the majority of them.
"I'm really excited to see this show launch in our major markets across the country from next month, combining all the elements our listeners love – relatable, high-quality entertainment, their favourite music, and all the local news, traffic and travel and other local information important to them.
"I'd also like to personally thank West FM's Alan Shaw for his professionalism and tremendous contribution. Alan is a brilliant broadcaster and we wish him the very best for the future."
There are changes coming to the Greatest Hits Radio Scotland network too from 30th March, as Mark Goodier's mid-morning show from London will be broadcast across Scotland on Clyde 2, Forth 2, Tay 2, Northsound 2, MFR 2 and West Sound. The change means Fraser Thomson (currently 10am – 2pm) moves to the 1 – 4pm slot.
In addition, Micky Gavin moves from Forth 1 to take over the Greatest Hits Network's drivetime show in Scotland, 4-7pm in place of Alan Edwards. Alan moves to evenings.
The Tay FM schedule from Monday 3rd February 2020 will be:
6am to 10am – Wake Up with Webster
10am to 2pm – Greigsy
2pm to 4pm – Grant Thomson
4pm to 7pm – Garry Spence
7pm to 10pm – Callum Gallacher
10pm to 1am – Meg McHugh
The Northsound 1 schedule from Monday 3rd February 2020* will be:
6am to 10am – Jeff and Lauren
10am to 2pm – Greigsy
2pm to 4pm – Grant Thomson
4pm to 7pm – Garry Spence
7pm to 10pm – Callum Gallacher
10pm to 1am – Meg McHugh
The Clyde 1 schedule from Monday 30th March will be as follows:
6am to 10am – Bowie at Breakfast
10am to 1pm – Greigsy
1pm to 4pm – Grant Thomson
4pm to 6pm – Garry Spence
6pm to 8pm – Superscoreboard
8pm to 10pm – Callum Gallacher
10pm to 1am – Meg McHugh
The Forth 1 schedule from Monday 30th March will be:
6am to 10am – Boogie in the Morning
10am to 1pm – Greigsy
1pm to 4pm – Grant Thomson
4pm to 7pm – Garry Spence
7pm to 10pm – Callum Gallacher
10pm to 1am – Meg McHugh
The West FM schedule from Monday 30th March 2020 will be:
6am to 10am – Billy Kirkwood at Breakfast
10am to 1pm – Greigsy
1pm to 4pm – Grant Thomson
4pm to 7pm – Garry Spence
7pm to 10pm – Callum Gallacher
10pm to 1am – Meg McHugh
The Greatest Hits Radio Scotland Network Schedule from 30th March 2020 will be:
6am – 10am – Ewen Cameron
10am – 1pm – Mark Goodier
1pm – 4pm – Fraser Thomson
4pm – 7pm – Micky Gavin
7pm – 10pm – Alan Edwards
10pm – 1am – Sean Goldsmith