Bauer-supported Caithness FM moves to its own frequency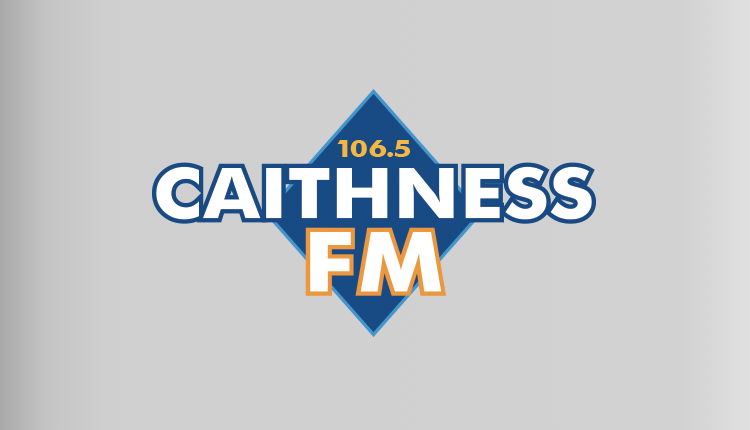 Community radio service Caithness FM has launched its own frequency of 106.5 in the Scottish Highlands.
Until now, and for the last 24 years, the service has used the 102.5FM frequency from MFR to broadcast local programmes in the evenings. Now MFR will broadcast 24/7 in the area instead.
Caithness FM will continue to re-broadcast MFR but will start its own shows at 6pm and have the flexibility to expand the output in the future.
The partnership has provided an economical solution for the community station with MFR absorbing the costs associated to enable this project.
MFR's support of Caithness FM follows similar projects with the Bauer station helping both Keith Community Radio in Moray and Speysound in the Cairngorms National Park to move to their own frequencies.
 
MFR's content director David Walker said: "This year, MFR will celebrate 24 years of broadcasting across Caithness on 102.5 FM. We're hugely proud to support our friends at Caithness FM with their own frequency, enabling them to better serve their dedicated listeners. It's been a long and technical process with a dedicated Bauer Media engineer working alongside the team at Caithness FM to offer listeners in the area their choice in radio channel."
 
Jackie Johnson, company secretary at Caithness FM said: "Caithness FM first broadcast in October 1993 on a temporary licence, using equipment borrowed from MFR, so the station has really been part of our journey over the past 20 years. We've been working hard with the team at MFR and Bauer Media to ensure everything would be technically correct ahead of launch on Saturday 18th January. Myself and the whole Caithness FM team would like to thank the team at MFR for all their support.
 
"Our programming will now start at 6pm every evening, finishing at 11pm with MFR continuing to be broadcast on our new frequency outwith these times.  Having our own channel will provide us with more opportunity to broadcast live from events and get out and about in the community.
 
"The switch provides the opportunity to extend our programming, which we hope to do in the future, though we'll need some more presenters – so if you fancy joining the Caithness FM team, please get in touch."
 
MFR's former managing director Thomas Prag was instrumental in setting up a number of community radio stations across the Highlands, operating on MFR's licence and using their frequencies. These stations paved the way for community radio in the UK and were on air several years before Ofcom began offering community radio licences.
 
Speaking about the switchover, Thomas Prag added: "Caithness is the last of the stations I helped set up in the 90s to move to their own airwaves – it's a surreal and special moment for me. Local people like local chat, so it's fantastic to see the commitment from Bauer Media, MFR and Caithness FM in continuing to deliver this to a community who are clearly engaged in such output."