Bauer's Cash for Kids raised £20.9 million in 2019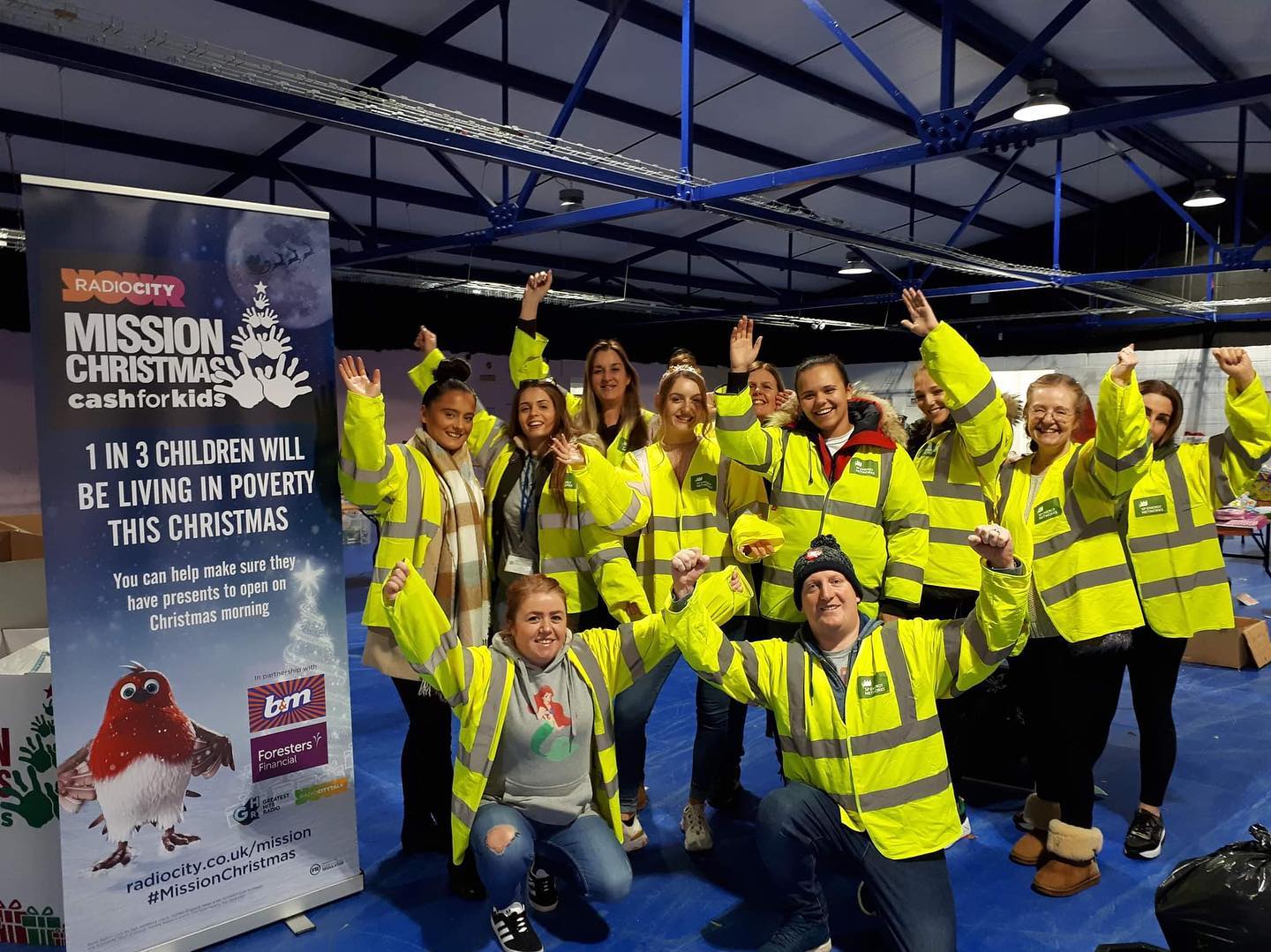 Cash for Kids, Bauer Media's dedicated charity network, has announced that £20.9 million was raised in 2019 to help disadvantaged children.
Over 1 million sick and underprivileged children benefited from Cash For Kids' campaigning, thanks to generous donations from the British public.
Cash For Kids runs a number of initiatives throughout the year which is driven by Bauer brands including the Hits Radio Network, Absolute Radio, Magic Radio, Take a Break, That's Life, Grazia, Closer and Total TV Guide.
Campaigns include 'Holiday Hunger', which aims to help support children during the school holidays, and 'Mission Christmas', which in 2019 ensured that over 390,000 underprivileged children woke up to presents on Christmas Day.
Sally Aitchison MBE, MD of Cash for Kids said: "Over 4 million children are living in poverty in the UK, which means they go without heat or hot meals in their homes. With the influence of Bauer Media's leading radio and magazine brands we can drive action in order to bring a little bit of relief to those families in need, and some joy to children and young people."
Magic Radio breakfast presenter Ronan Keating added "We'd like to send a huge thanks to all those that have been part of raising such an incredible amount of money and helping so many people around the country. It really does help make a difference in these children's lives."