BBC exec announces 'ambitious plans' for Radio 3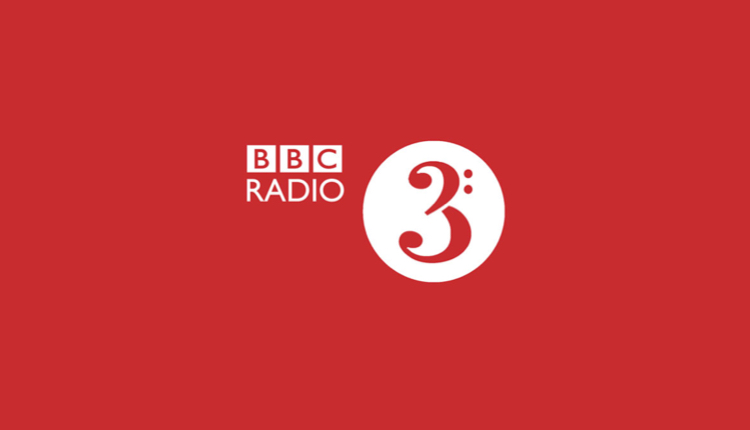 The BBC's Director of Radio and Education, James Purnell, has announced what he called 'ambitious plans' for Radio 3 to help audiences develop a lifelong love of classical music.
Speaking at the Association of British Orchestras (ABO) Conference in Manchester, he announced a collaboration with Sport Relief and a showcase of female creativity.
"Beat Beethoven' will see the composer's music taken out of the concert hall and onto the running track, while "Seven Ages of Woman' to mark International Women's Day will see the world premiere broadcasts of work from seven composers, specially commissioned for Radio 3.
James Purnell also announced that there would be a move to bolster classical music in BBC Sounds over the coming months.
He said: "The critical shift for everyone in BBC radio has been to stop thinking of ourselves as a series of isolated stations and instead as part of a wider portfolio: a place where a listener can find audio that suits their tastes, regardless of the moment, whether it's live or on demand, something on air or something only on Sounds.
"We're also looking at ways we can provide more specialist radio options on BBC Sounds for classical music, whether adding classical streams or further complementing Radio 3 and the Proms on the app. These plans are all being developed, but I can say that we are looking at how we can bring the best of classical music to all our audiences, however and whenever they like to listen. We want to help new audiences develop a lifelong love of classical music."
On Radio 3 as a linear station, Mr Purnell added: "I love what Alan Davey and the team are doing – raising the ambition of the station even higher, and redefining what Radio 3 can mean in a world with so much music, so much art, so much culture fighting for our attention. That means working even harder to get audiences to choose Radio 3, by creating a place away from the frenzy of everyday life, to revel in classical and cultural content."