BBC Radio 4's PM books the wrong Robert Shapiro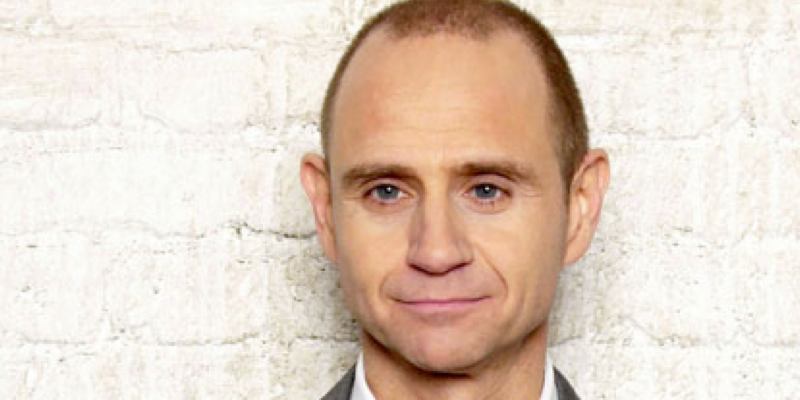 BBC Radio 4 started interviewing Robert Shapiro during PM on Thursday, but presenter Evan Davis soon worked out it wasn't the one he wanted to speak to.
The PM programme had meant to book the famous US lawyer who helped successfully defend OJ Simpson, to discuss the development with a retired Supreme Court justice.
Instead, they got a former adviser to Bill Clinton, but still discussed the intended topic of showing court cases on television in the UK.
Hear the incident here.