BBC Radio to close more medium wave transmitters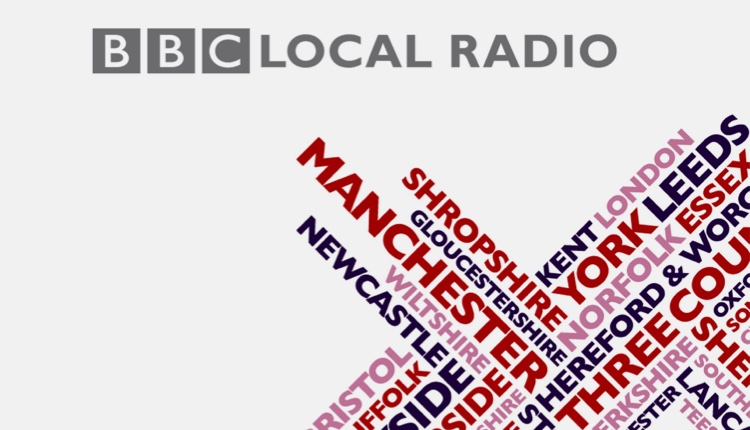 The BBC says it is closing a further 18 medium wave transmitters across England, Scotland and Wales in the next stage of its plan to cut costs.
Services being closed range from BBC Radio Solent's two AM frequencies on the South Coast to BBC Radio Scotland's service in Aberdeen.
Six more BBC Local Radio services will no longer be transmitted on AM – they are Three Counties Radio (630 and 1161 kHz), BBC Radio Merseyside (1485 KHz), BBC Radio Newcastle (1458 KHz), BBC Radio Solent and BBC Radio Solent (for Dorset) 999 and 1359 KHz, BBC Radio Cornwall (630 and 657 kHz) and BBC Radio York (1260 KHz).
Kieran Clifton, Director, BBC Distribution & Business Development explains: "The majority of radio listening in the UK – including to the BBC – is now digital, and digital listening is continuing to grow.
"This change was planned as long ago as 2011, but we have taken a measured approach to implement it to ensure that as many of you as possible have already moved on to other ways of receiving the services before we make this change. We know that the changes will impact some of you, and that's why we're speaking about the plans again now. We want to make sure that people listening to these transmissions will be able to use other methods to hear the same programmes."
"The BBC is committed to a digital future for radio, and in the past few years we have funded local DAB expansion, made all local radio stations available on digital terrestrial TV (such as Freeview), and we have transformed our online and mobile offering with BBC Sounds. Together with FM (which has recently been expanded for Radio Wales), these ways of receiving our stations now make up the great majority of listening, and as a result continuing to transmit these services on medium wave would no longer represent good value for money.
In addition, the following stations will have reduced MW coverage:
BBC Radio Scotland: Areas in and around both Aberdeen and Kirkcudbright
BBC Radio Wales: Tywyn, Forden and Llandrindod Wells transmitter areas
BBC Radio Cumbria: Areas in and around Whitehaven
BBC Radio Norfolk: Areas in and around Norwich
Two years ago the BBC closed 13 medium wave transmitters meaning no more AM service for BBC Radio Sussex, Surrey, Humberside, Wiltshire, Nottingham, Kent, and Lincolnshire, plus reduced medium-wave coverage for BBC Devon, Lancashire and Essex.