BBC to cut 450 jobs across the News division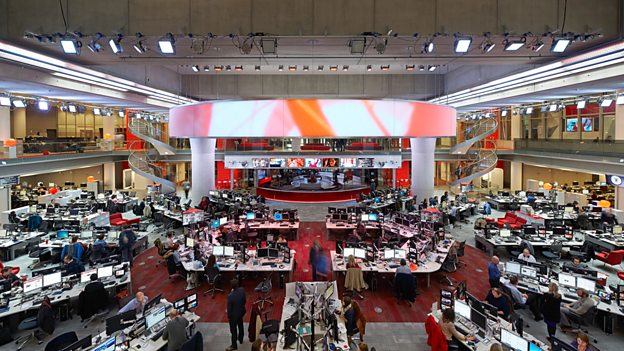 The BBC has announced job cuts across the board including posts at BBC Radio 5 Live in a bid to save £80m by 2022.
Fran Unsworth, Director of News and Current Affairs, told staff on Wednesday that the BBC newsroom will be reorganised along a 'story-led' model, focusing on news stories more than on programmes or platforms.
She said: "There will be post closures at 5 Live driven by the changing listening habits of the audience and demand for digital content. World Update on World Service English will be closed, alongside other schedule changes. This is in addition to the changes to Asian language services outlined last year.
Also, there will be a review of the number of presenters we have and how they work."
The changes are designed to reduce duplication in articles and will see a reduction in the overall number of stories covered.
There will be further investment in digital news, with a new version of the BBC News app, and more BBC journalists will be based outside London in future.
Fran Unsworth continues: "The BBC has to face up to the changing way audiences are using us. We have to adapt and ensure we continue to be the world's most trusted news organisation, but crucially, one which is also relevant for the people we are not currently reaching.
"We need to reshape BBC News for the next decade in a way which saves substantial amounts of money. We are spending too much of our resources on traditional linear broadcasting and not enough on digital.
"Our duty as a publicly funded broadcaster is to inform, educate, and entertain every citizen. But there are many people in this country that we are not serving well enough.
"I believe that we have a vital role to play locally, nationally and internationally. In fact, we are fundamental to contributing to a healthy democracy in the UK and around the world. If we adapt we can continue to be the most important news organisation in the world."
Away from radio, the Victoria Derbyshire programme on television will close later this year and there will be a reduction in the number of films produced by Newsnight, which will lead to post closures.