Biggest radio industry stories of 2019 on RadioToday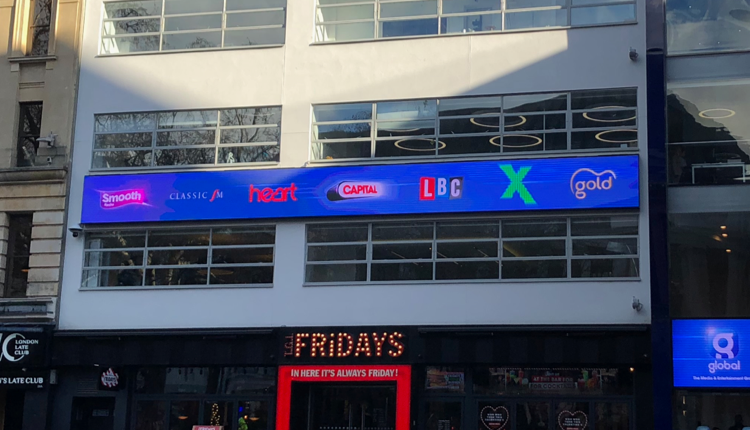 More has happened in the UK radio industry during the last 12 months than any other 12 month period in the last 15 years, based on the number of stories, reaction and visitors at RadioToday.
The year 2019 has seen it all – major consolidation – major brand networking – major radio talent moving, and sadly some radio greats have left us.
Our stories are industry focussed so are based on the views by radio people rather the general public. Radio stories that also appear on mainstream sites get fewer views on RadioToday, as the details are available elsewhere. The majority of our stories are unique and exclusive.
OK, so here we are, the biggest stories viewed by visitors of RadioToday.co.uk of 2019:
10
Gethin Gemma and Dave quit Hits Radio Breakfast
The trio lasted just 12 months after a fanfare of publicity surrounding the new show and the launch of a national radio station from Manchester in June 2018. They were replaced by Fleur East, Greg Burns and James Barr in 2019.
09
Johnnie Walker – Radio 2
Johnnie Walker started 2019 with a break due to illness but returned shortly afterwards.
08
Phil Williams – 5 Live
Phil Williams left BBC Radio 5 Live after an 18-year run. His evening show was taken over by Sarah Brett.
07
Greatest Hits Radio launches
It seems like longer ago but Greatest Hits Radio launched in January 2019 with Simon Ross on Breakfast, Mark Goodier on mids, Andy Crane on afternoons, Darren Proctor on Drive (Rachel New in the WM) and Rick Houghton on evenings. It replaced the '2' stations from Bauer including Metro 2 Radio, Rock FM 2 and Hallam 2.
06
Zoe Ball's Breakfast Show
Also in January 2019, Zoe Ball replaced Chris Evans on BBC Radio 2 Breakfast. Zoe's first song was Respect by Aretha Franklin. Fandabbyruddydozy.
05
Simon Mayo Scala Radio
It was only in January 2019 that Simon Mayo and Bauer announced details of Scala Radio, and that he was lined up for the mid-morning show. His reveal and subsequent station launch made the 5th biggest story of the year.
04
John Myers
The words radio legend were reserved for John. He left a great big hole in the industry when he suddenly passed away in June 2019 whilst enjoying his third favourite thing in life, behind family and radio. Your contributions to our tribute podcast made this one of our biggest articles of 2019 – one we wish we didn't have to write.
03
Chris Evans Virgin Radio
Whilst this was announced at the end of 2018, Chris Evans took over the breakfast show on Virgin Radio at the start of 2019 and made our third biggest story of the year.
02
Bauer buys Wireless, Lincs FM, Celador and UKRD
It started off like any other week, but Bauer bought Wireless Group, Celador Radio and Lincs FM Group in early February 2019, and competed the acquisitions with the purchase of UKRD a few weeks later. The ramifications of the move are yet to be seen, whilst the CMA investigates any potential competition issues.
01
Global networks
No surprise to some but the biggest story for radio in 2019 was the news that Global was to network breakfast shows across local and regional Heart, Capital and Smooth stations.
The company later said it would network Smooth Drive instead of Breakfast, for reasons not announced.
We had various stories on the topic – including our most shared story of the year predicting how many presenters and producers would be out of work following the move. Other stories within the news included the appointment of Amanda Holden joining Jamie Theakston at Heart.
Fancy a trip down memory lane? Check out our biggest stories of 2018 here and 2017 here, and look out for our 2020 predictions coming soon.