Broadcast Solutions expands operations in the UK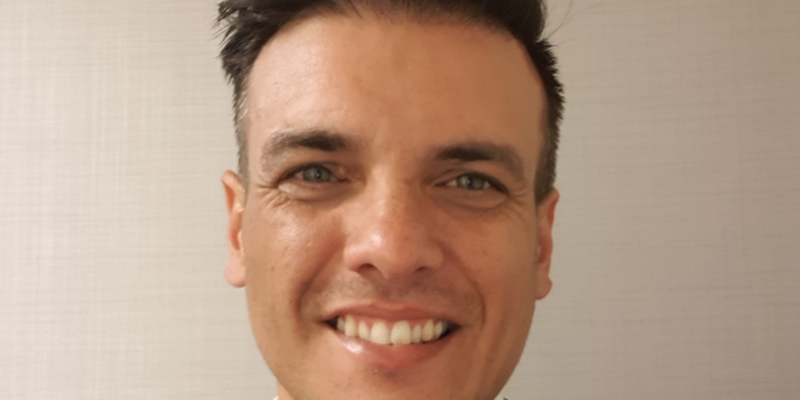 German company Broadcast Solutions has opened an office in the UK and hired a new Sales Director.
Broadcast Solutions (BS) UK is located in Basingstoke, Hampshire and has a dedicated team of broadcast experts offering the full system integration and products portfolio of the Broadcast Solutions group.
Broadcast Solutions has planned and developed over 300 broadcast projects in mobile and fixed installations and has offices around Europe, Asia and the
Middle East.
And today, the company has announced JP Delport will join and take on the role of Sales Director.
With this addition, Broadcast Solutions says it has now underpinned its commitment to the UK market and is able to facilitate an increasing demand for their products and services with a dedicated team of six experts based in the UK full time.
JP Delport brings more than 15 years experience in the broadcast and communications industry, having held leadership roles at DTC, Presteigne Broadcast Hire and Vislink. As Sales Director, he will be responsible for all activities connected to system integration projects and product sales alike.
In response to his new role, JP comments: "I am thrilled to have the opportunity to use my expertise to further develop the UK market for Broadcast Solutions. With the new office embedded within this global company, we will not only develop our reach into the UK but will also work actively in other projects around the world. I am keen to promote the idea of cooperation and integration in order to make the best solutions available to our customers worldwide."
Antti Laurila, Global Sales Director and Managing Director Broadcast Solutions UK, adds: "We are very happy to have JP Delport join Broadcast Solutions. He brings with him a wealth of relevant knowledge and excellent contacts in the broadcast and communications industry."