ENCO founder Eugene Novacek has died aged 61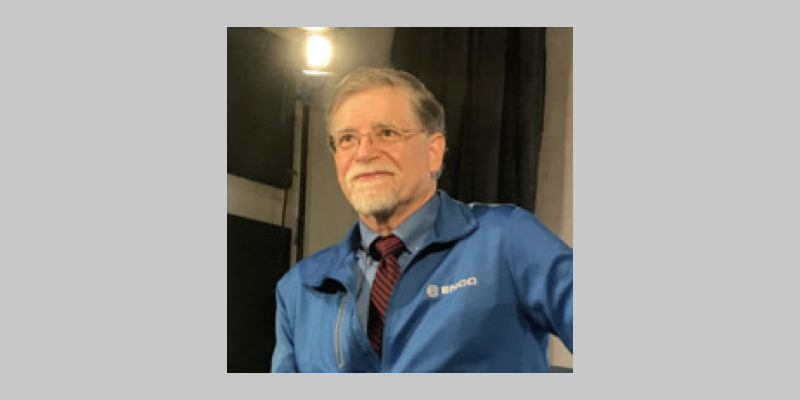 Eugene Novacek, the founder and CEO of radio playout software company ENCO has died following a long battle with Cancer.
He passed away peacefully on January 1, 2020 in New York surrounded by family following a long and valiant battle with pancreatic cancer.
In a statement, ENCO and UK representative The Useful Media Company told RadioToday: "He is survived by his wife Judith Kane Novacek; his daughter, Kristin (Tom); his son Andrew Novacek (Valerie) and granddaughter, Evany.
"His legacy lives through his family, the company he founded, and the industry he loved and changed."
The UK radio industry has been using ENCO products for the last 30 years, including ENCO DAD, the popular playout software.
TV and radio stations around the world use its large range of products including DAD, MOM, enCaption, enTranslate and ENCO1.