ExmouthAiR Radio in breach for offensive language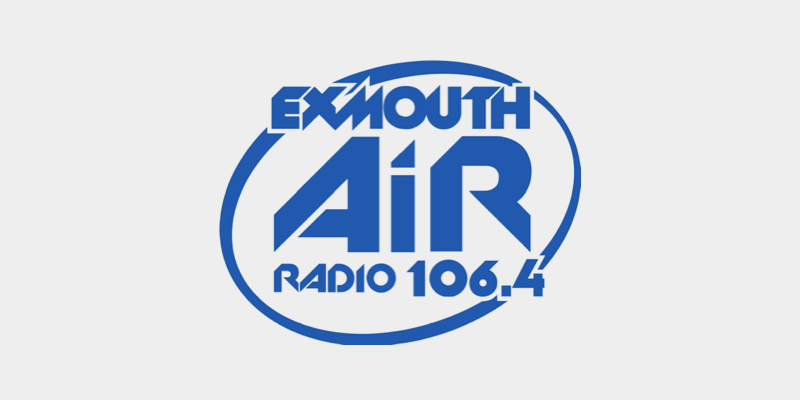 Community radio station ExmouthAir in Devon has been found in breach of the Broadcasting Code for the use of offensive language.
One person made a complaint to Ofcom that the broadcast of the song "Sorry I Let You Down" by Matthew Gordon-Price, as played during The Gig Guide with Nigel Tant, included a use of the word "fu**ed".
The Licensee acknowledged its unintentional and accidental inclusion of offensive language and apologised unreservedly for the offence caused by the broadcast of the song.
The station explained that the music in this broadcast was provided by a trusted guest. It said that the presenter, Nigel Tant, confirmed with the guest that "the music was suitable for transmission as per usual for all guests and the guest stated that the lyrics were clean".
It added that the song was played while the presenter discussed the next section of the interview with the guest, but as "the speakers were turned down", he "failed to notice" that it contained offensive language.
The presenter apologised on-air the following week and further steps to minimise similar occurrences have been taken at the station.
Ofcom said the majority of listeners to ExmouthAiR Radio were unlikely to have expected to hear the most offensive language at 19.18 on a Tuesday and considered the broadcast of this language was not justified by the context.
The regulator added that it took into consideration that the language had been broadcast in error by a guest invited on to the programme but concluded that the Licensee is responsible for all content broadcast.