KISS and Radio 1 team up for the Young Audio Awards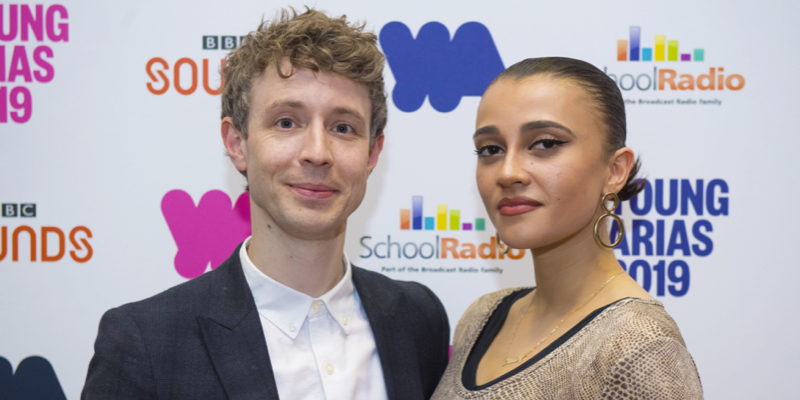 Presenters Matt Edmondson and Mollie King from BBC Radio 1 and KISS FM's Swarzy and Tyler West are joining forces for the Young Audio Awards 2020.
The national presenters are ambassadors for the event which takes place on March 17th in London.
There's just one week left to submit entries for the competition, which celebrates radio and audio created by under-18s and school radio stations.
KISS FM's Swarzy, who presented an award last year, said: "I am so excited to be returning to the Young Audio Awards, this year as an Ambassador, after the thrill of 2019's event where I got to meet so many talented future stars."
KISS FM's Tyler West said: "I am over the moon to be an Ambassador for the Young Audio Awards. I would have loved to have something like this when I was younger, and it means a lot to be able to be a role model and support passionate young people."
BBC Radio 1's Mollie King said: "Last year's event was so much fun, Matt and I loved meeting so many talented young audio lovers. As an Ambassador, I'm looking forward to hearing even more great audio content from this year's nominees."
BBC Radio 1's Matt Edmondson said: "As if we weren't blown away enough by last year's winners, 2020's Young Audio Awards promises to be even bigger and better than before. It's such a privilege to be involved in helping young people get a taste of the industry and it reminds me of why I love working in radio so much."
Prizes for nominees and winners include hosting shows on national radio, mentorships at radio stations and new audio equipment for their school – plus getting to meet radio's biggest names at an exclusive award ceremony at the iconic BBC Radio Theatre in March.
Entries close at midnight on Friday 31st January.
Enter the Young Audio Awards for free at youngaudioawards.co.uk