Programme Director Steve Hodge promoted at Love Sport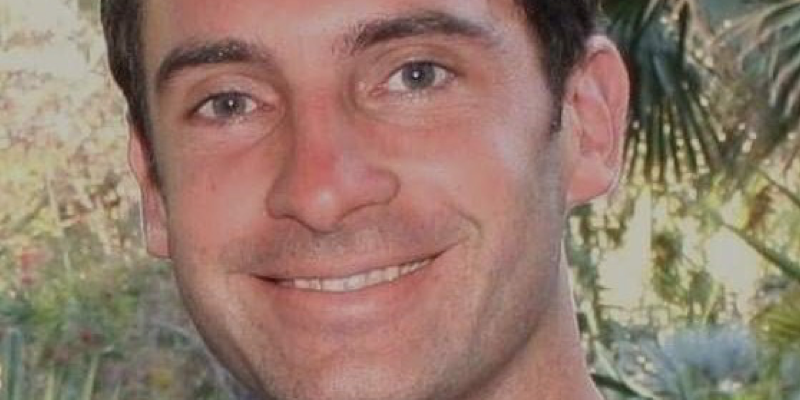 Steve Hodge, Programme Director of the national sports station Love Sport, has been promoted to General Manager.
He has been PD since Love Sport was first launched as a digital station for London in March 2018.
Steve previously spent a decade as Deputy programme director for talkSPORT before joining the digital start-up.
Love Sport recently started broadcasting nationally on DAB+ in space vacated by Panjab Radio.