Rachael Bland New Podcast Award returns for 2020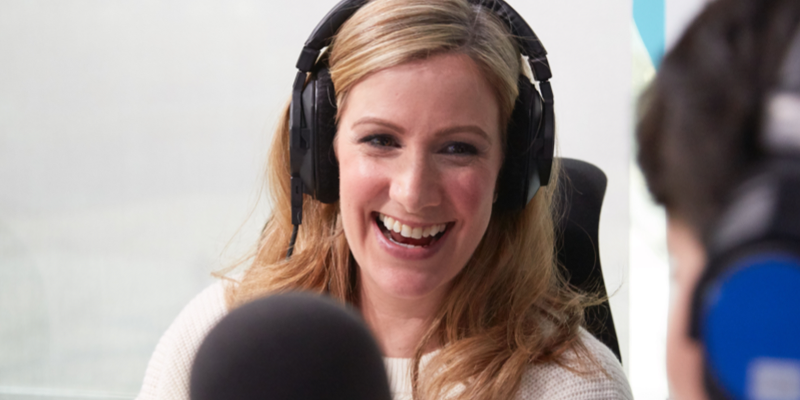 The BBC has today launched its second Rachael Bland New Podcast Award looking for new, distinctive voices in podcasting.
Entries open today for two weeks and close on 4 Feb 2020.
BBC Radio 5 Live will make a pilot series of the winning podcast, which will be showcased on BBC Sounds.
The new award was set up last year in memory of BBC 5 Live's much-loved presenter and broadcaster Rachael Bland, who died of breast cancer in September 2018. Today would have been her 42nd birthday.
Rachael's podcast, You Me and the Big C, was praised for the way it tackled cancer in an unsentimental, frank and even funny way.
BBC Radio 5 Live Controller Heidi Dawson explains what the judges want: "We are looking for people who are passionate and knowledgeable about their podcast suggestion. We need ideas that are new and unique, and conversations that will be funny and relatable too, as well as shedding light on the subject."
Last year's winners of the first Rachael Bland New Podcast Award were Melissa Rice and Jade Wye, whose podcast Hooked is all about addiction and recovery. Both are recovering addicts, and in the podcast they share their own stories and struggles, and interview others about how they have coped and recovered.
Hooked is made by BBC Radio 5 Live for BBC Sounds.
To enter go to bbc.co.uk/rachaward for entry details, terms and privacy notice.