Radio Jackie celebrates 50th birthday milestone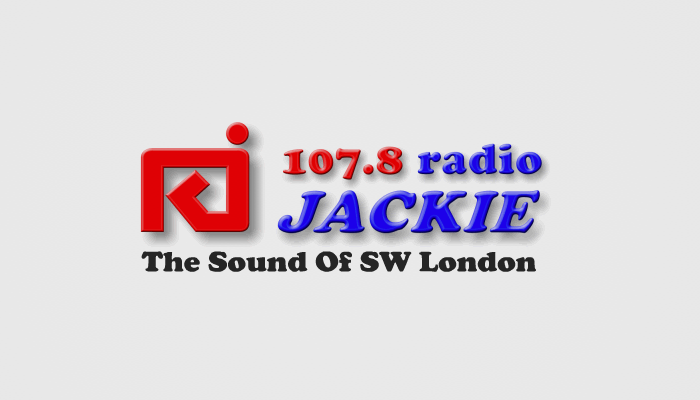 Radio Jackie staffers young and old met to celebrate fifty years serving South West London recently.
'The Sound of South West London' started broadcasting in March 1969 and the radio station's founders and many leading lights including Bob Dunn and Colin King, joined station boss Tony Collis (pictured below) to mark the occasion.
Three generations of Jackie's radio people were among those celebrating the milestone.
From an era when there was no opportunity apply for a broadcasting licence, and local commercial radio in the form of ILR had yet to be born, this unlicensed operator blazed a trail for what we know today as commercial radio.
The radio service was held up in Parliament as an example of what Capital, Piccadilly and Clyde might sound like. Radio Jackie went on to win huge support for its campaign for a licence to broadcast from local MPs and thousands upon thousands of listeners.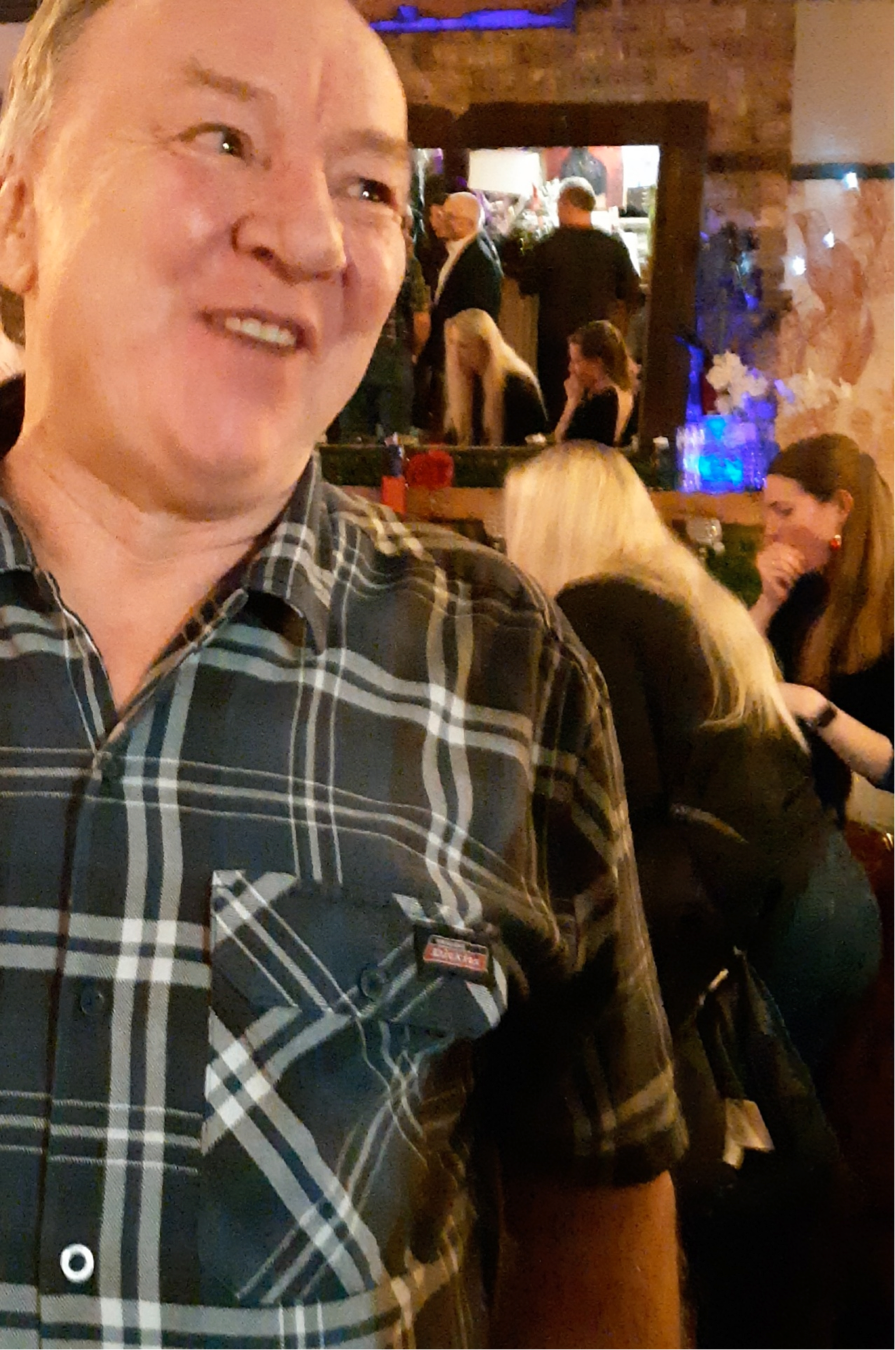 In 2003, Tony Collis acquired the Kingston upon Thames radio licence from Guardian Media Group who had been unsuccessful in making their service financially viable.
Radio Jackie today broadcasts with a young, talented and professional team from local studios in Tolworth. Local news bulletins and music are broadcast around the clock, seven days a week to its listeners.
Write up by Broadcast Radio Specialist and former Radio Jackie newsreader Paul Boon.