Record year for DAB radio as standard in new vehicles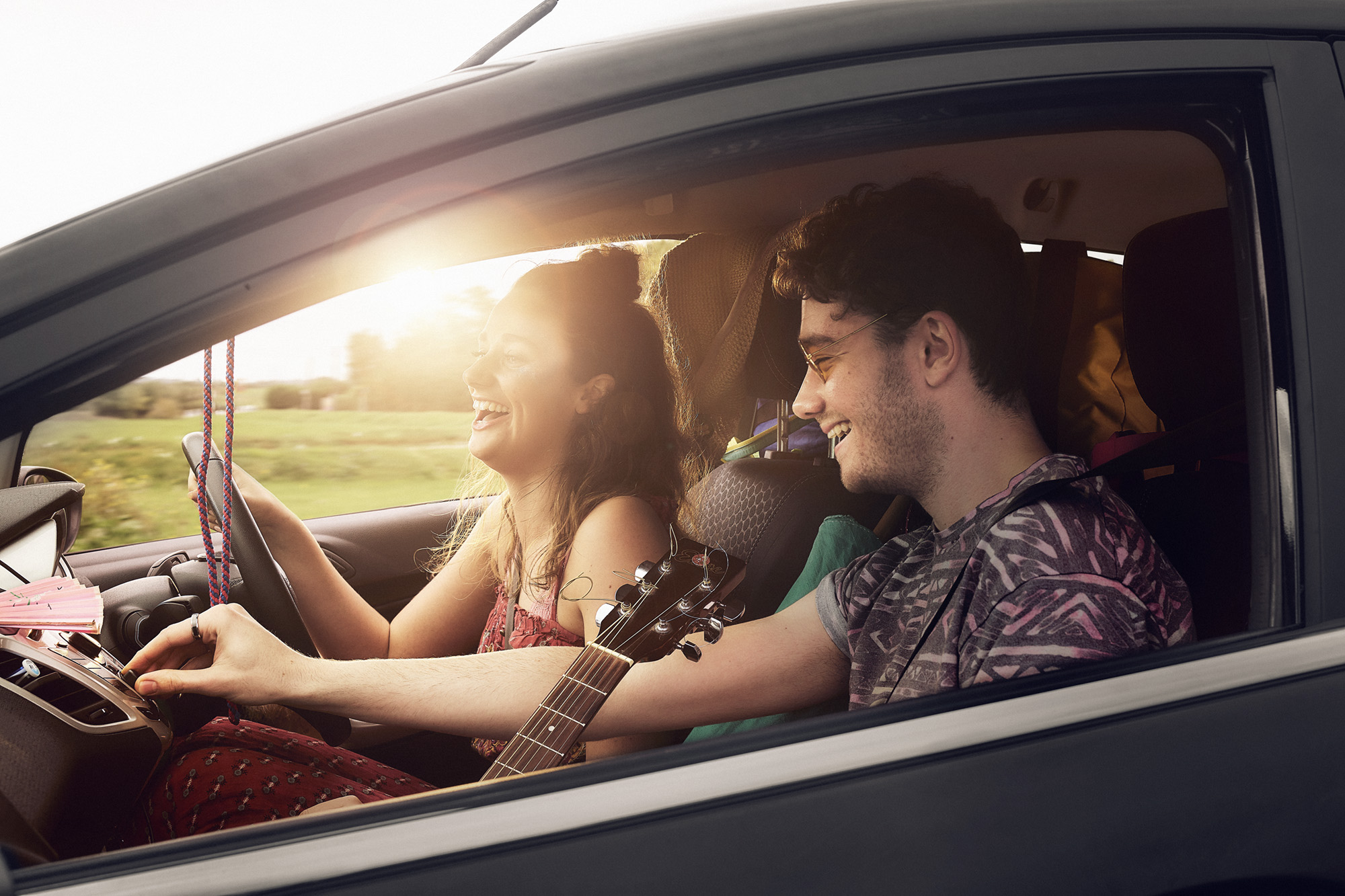 Last year was a record year for DAB with 2.38 million new vehicles fitted with DAB digital radio as standard.
The data comes from industry analysts CAP and The Society of Motor Manufacturers and Traders (SMMT) for Q4 2109.
DAB in new car registrations rose to a record 95% of all new cars in Q4 2019, while DAB in new commercial vehicles increased to a record of over 64%. This means that for the full year of 2019 there were 2.15 million new cars and 232,600 new commercial vehicles fitted with DAB as standard.
Ten years ago (Q4 2010), the percentage of new cars with DAB as standard was only 4% and grew over the proceeding 5 years to 61% by Q4 2015, and now to 95%, with vehicle manufacturers fitting digital radio in new cars in response to the transformation of the availability and choice of DAB digital radio stations.
Last year, the UK Government consulted on plans to implement the EU Directive (EECC) mandating the installation of broadcast digital radio in new cars, and the Government will confirm their proposals this year. If the Directive is introduced into UK law in 2020, in line with other EU countries, manufacturers of the final 5% of new cars will be required to fit digital radio as standard.
Ford Ennals, CEO, Digital Radio UK, said: "It's great news for UK radio and drivers that 2.38 million more vehicles are now on the road with access to over 50 national digital stations, plus hundreds of local digital stations.
"The growth of the availability of DAB in news cars from less than 5% ten years ago to now nearly 95%, is a sign of how far DAB digital radio has come, thanks to the massive support of vehicle manufacturers and the SMMT.
"We can look forward to DAB in new cars continuing to drive the growth of digital radio listening in the UK through this decade."