Steve Lamacq goes on tour with BBC Radio 6 Music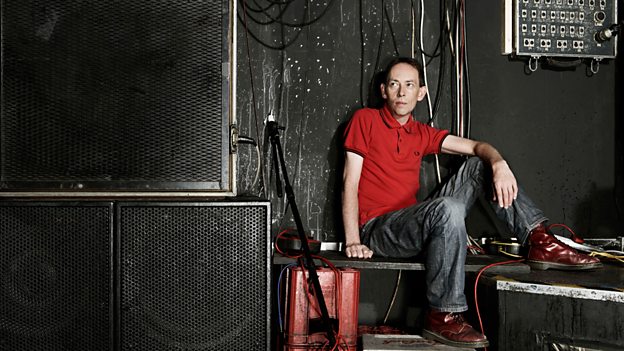 Steve Lamacq is taking his BBC Radio 6 Music show to five UK cities during Independent Venue Week 2020.
The programme will be live from a tour bus in Newcastle, Sheffield, Cardiff, Exeter and Brixton, and Steve will be welcoming Mercury Prize-nominated Anna Calvi, Nadine Shah and Gruff Rhys, and Self Esteem and Frank Turner on his show from Monday 27 to Friday 31 January.
Also appearing on the show are venue owners, movers and shakers and music fans, talking about the importance of independent venues in supporting new, emerging and more established artists and for local audiences too.
Steve Lamacq says: "January can be a make or break time for small venues, so it's terrific to be involved in Independent Venue Week again, which was launched specifically to support these places and the artists who thrive in them.
"This time we're trying to emphasise just how important local venues can be in providing a stage for new artists on their way to bigger success, by taking some of our favourite musicians back to the haunts where they first plied their trade and began honing their songs."
Independent Venue Week is a seven-day nationwide celebration of music venues around the country and the people that own, run and work in them. The venues give artists their first experience of playing live to an audience and allow fans to get up close to artists who may one day be playing stadiums and festival main stages.