Tony Hall confirms BBC Local Radio changes are coming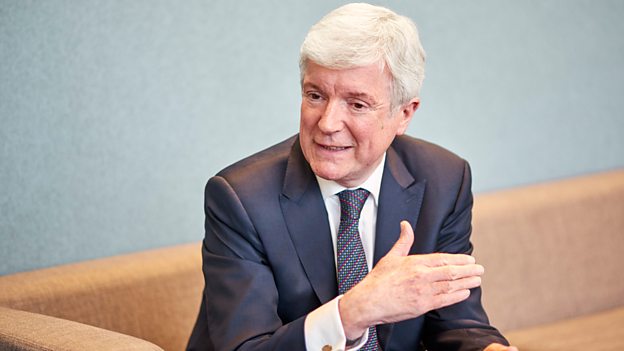 Tony Hall has confirmed changes are coming to BBC Local Radio in a welcome speech at the BBC's new home in Cardiff.
The Director-General didn't say what the plans are but informed staff that Nations and Regions Director Ken MacQuarrie and Director of England Helen Thomas will be saying more shortly.
He did say the corporation has big plans for BBC Sounds, with Salford becoming the hub for the project. The BBC Sounds curation team is joining the Controller to be based in MediaCity within the next few weeks.
"I think BBC local radio matters more now than ever, as commercial media retreats," Tony said. "And I strongly believe in it. But we need to change as audiences change. I know a lot of local radio staff are already engaging in those conversations and Ken MacQuarrie and Helen Thomas will be saying more shortly.
The local radio network introduced a new sound last week, when Chris Burns, Head of Digital and Audio for BBC England told RadioToday: "As we enter a new decade, BBC Local Radio will sound different. This process is underway. It will refresh the sound of our stations while ensuring they retain their strong local flavour."
The DG added: "We've got big plans for Sounds. Radio transformed for all generations.
"There'll be a step-change in podcasting with more world-class storytelling from within the BBC. And, for the first time, we're going to open up Sounds to new British creators wherever they are and bring the best podcasts to everyone.
"We'll be launching new music streams bringing together favourite radio shows and on-demand content; more gems from the archive; and the Sounds app will showcase the great audio we produce in this country to the world when it goes global later this year."
You can read the speech in full here.