5 Live names Julie Cullen as new Managing Editor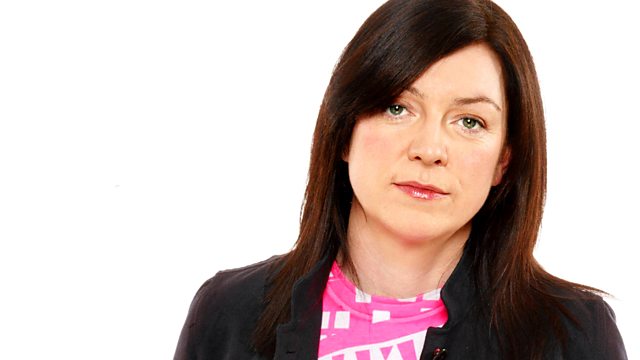 BBC Radio 5 Live has appointed Julie Cullen from 6 Music as its new Managing Editor.
She replaces Heidi Dawson, who was recently promoted to Controller of 5 Live, and will assist Heidi in shaping the editorial direction of the station.
Julie is currently in the BBC 6 Music management team having worked at the station since 2002. At 6 Music, Julie has been a journalist, presenter, executive producer, editor and, most recently commissioning executive. Prior to joining 6 Music, she worked at BBC London as a journalist – and orignally joined the BBC on the Regional News Training Scheme.
She will take up her new job in March. Her new role will include devising and implementing business objectives, strategy and policy, working closely with the controller and with network radio in London.
Julie Cullen told RadioToday: "I'm genuinely thrilled to be taking up the role of 5 Live's Managing Editor, I'm honoured to be joining the most impressive, creative and hard-working team in the industry, at a network that's been at the forefront of representing what the UK thinks and sounds like, and is based in the north. I'm looking forward to helping Heidi realise her creative vision and continue the station's evolution."
Heidi Dawson adds: "Julie brings to 5 Live brilliant creativity, energy and bags of experience of running a hugely popular national BBC radio station. I can't wait for her to get stuck in at 5 Live."