Annie Mac signs up as Reform Radio ambassador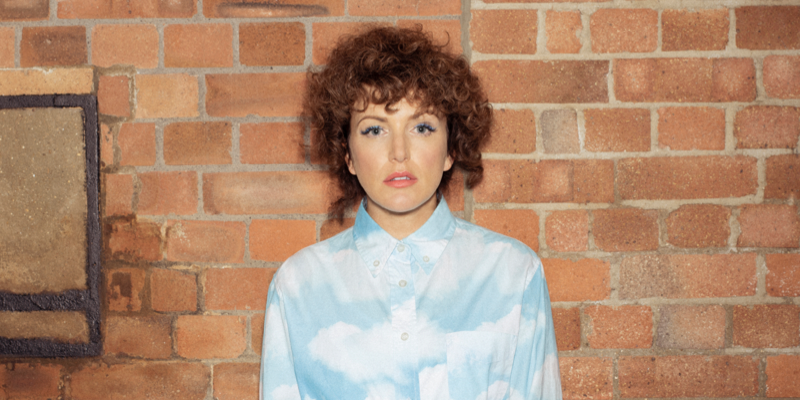 Manchester online radio station Reform Radio has appointed BBC Radio 1 presenter Annie Mac as its first ambassador.
Annie's role as an ambassador for Reform Radio will see her supporting and strengthening the work of the social enterprise, which uses the engagement of radio and music to work with young people looking for employment.  
On the appointment, Annie Mac says: "I'm really honoured to take on the role of ambassador for such a brilliant organisation as Reform Radio. The work it does is vital in charging up young people with the confidence they need to go out there in the world and gain employment, and all through the medium of radio and music, which are my two first loves.
The team is passionate and progressive and hungry to grow, and I'm excited to work with them to try and help Reform Radio gain as many young people coming through its doors as possible."
Reform Radio Director Rachel Roger adds: "We are so excited to welcome Annie as the first ever Ambassador to Reform Radio. As a majority female lead organisation with a strategic commitment to diversifying the music and broadcast industries, we've looked up to Annie's own work in these areas and look forward to learning from her and working together to continue to make this change."