Bauer plans big night of radio coverage at BRITs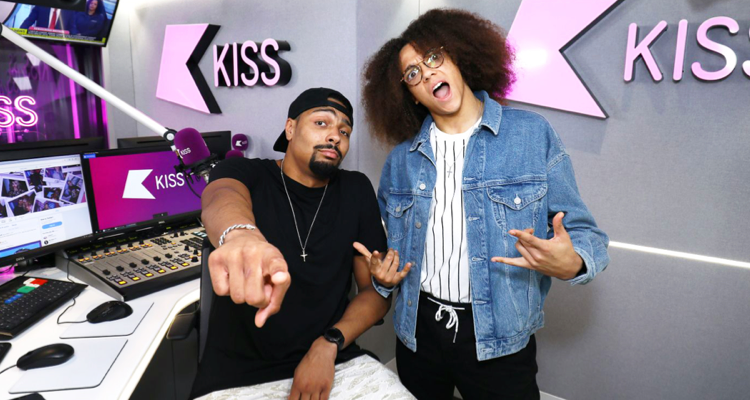 Bauer's Hits Radio and KISS are broadcasting live from The BRIT Awards tonight as the event marks its 40th anniversary.
Gemma Atkinson and Wes Butters' drivetime show across the Hits Radio Network stations comes from backstage at the event, with breakfast presenter Fleur East chatting to nominees on the red carpet as they arrive.
The networked evening show in England with Jordan Lee will then keep listeners up to date with the awards as they happen, while Callum Gallacher presents a BRITs special on the group's stations in Scotland.
KISS Drive is live from the event too with Tyler West – who will also run Fleur East's red carpet interviews – before Diversity duo Jordan Banjo and Perri Kiely take over the station with BRITs coverage from 7-10pm.
Bauer stations including KISS, Hits Radio, Absolute, Magic and heat radio have been giving away tickets to the BRITs to listeners too in the run-up to the event.
Graham Bryce, Group Managing Director, Hits Radio Brand Networks said: "We are very proud to once again partner with The BRIT Awards, elevating coverage of what has become the biggest night in UK music. Hits Radio along with KISS and heat Radio have all been significant supporters of many of this year's amazing nominees, and our bespoke awards coverage is designed to delight the music fans we understand and know so well."