BBC Radio 1 Dance to launch on BBC Sounds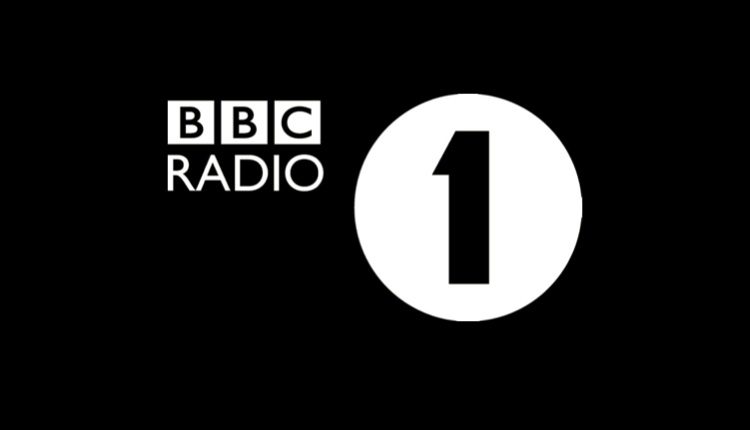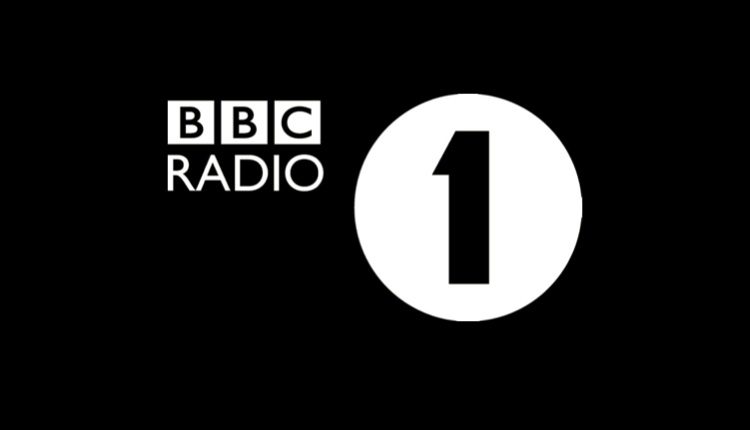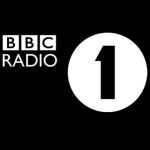 A new stream named Radio 1 Dance will launch on BBC Sounds this spring 24 hours a day.
The new service will not be a regular radio station with live content, but will repeat the existing dance programmes already aired on BBC Radio 1.
Controller of BBC Sounds, Jonathan Wall, explains: "We have the best dance shows on Radio 1, and we know so many of our younger listeners love them. They'll remain an important part of the Radio 1 schedule of course, but the team will now also pull them into a dedicated stream.
"This isn't about us creating new dance content for Sounds as we aren't. What we are doing is bringing together the brilliant existing dance programmes we have and making it really easy for current and new listeners to find them by putting the stream in the Sounds dial."
Reports last year suggested a new range of streams will be launched this year including BBC Radio 80s and BBC Radio 1 Dance.
Jonathan adds: "The recent RAJAR data reminded us once again that whilst live listening is still strong and BBC stations remain really popular, audio habits are changing especially amongst younger people who have grown up with streaming services.
"So it's important that when they come to Sounds, they can easily find both their favourite stations – like Radio 1 or 1Xtra – but also can easily listen to their favourite BBC content outside of the traditional, and often multi-genre, linear schedules."
Other new features coming to BBC Sounds includes Dark Mode and improvements to BBC radio station homepages.
Lloyd Shepherd, Head of Product, BBC Sounds writes: "We're also making some improvements to the Sounds website, giving all our radio homepages a consistent home on BBC Sounds to replace the separate homepages on the BBC website.
"Listeners should be able to find what they want to listen in fewer clicks, as well as discovering a wide variety of podcasts, music mixes and other additional content around their favourite radio programmes. So, if you're a fan of BBC Radio 4, going to www.bbc.co.uk/radio4 will take you to the Radio 4 page in Sounds, where you can stream the live Radio 4 broadcast, find editorial highlights from across the station, get the latest episodes of shows like The Archers or Desert Island Discs, and find fascinating podcasts like The Whisperer In The Darkness or Fake Heiress."