BBC Radio 5 Live removes studio cameras from website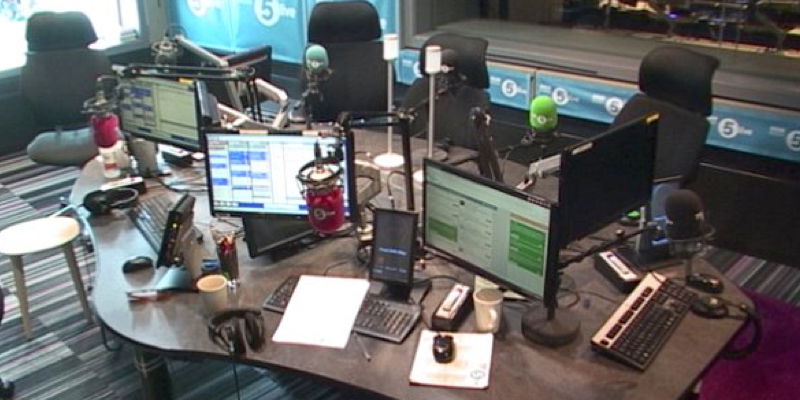 The live studio video feed for BBC Radio 5 Live has been removed from the station's website.
Until recently, users could watch what was happening in vision 24/7, with multiple cameras covering the studio, and one in front of each presenter.
The live camera stream would automatically mix itself, switching cameras to whichever studio microphone had the most dominant audio going through it.
When no audio was heard (during pre-recorded clips or phone calls), a wide studio shot was used.
But this has now been taken down from the website without any notifications from the BBC.
When contacted by RadioToday, we got this statement: "We have reviewed our live webcam use in line with demand. We will still provide live coverage for special events and selected programmes on BBC platforms.
"This does not affect how we use video clips on social media and our website."