David Lloyd to present The Story of Radio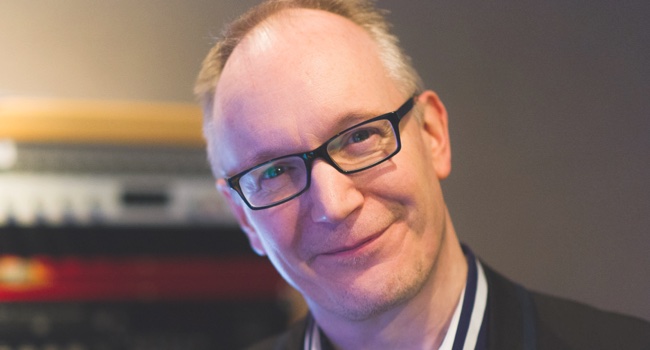 Radio consultant David Lloyd is booked in at the Burgh House & Hampstead Museum in London to present The Story of Radio next month.
The Story of Radio will happen on March 4th at 7.30pm, providing an alternative night of entertainment to the ARIAs which is scheduled for the same time.
David presents the radio podcast Conversations and hosts the weekly Radio Moments, looking back at this week in radio.
He began his career at Radio Trent in 1980, then went on to work in all sectors of the industry including the Radio Authority, commercial radio and the BBC before running Orion Media with Phil Riley.
He is currently a radio consultant, working with various stations, groups and industry bodies around the world. He also trains and lectures in presentation, production and compliance, supports research projects and licence applications, and is the Chairman of local TV channel, Notts TV.
See more details on the evening here.