Duncan Leven to leave Radio Clyde after 26 years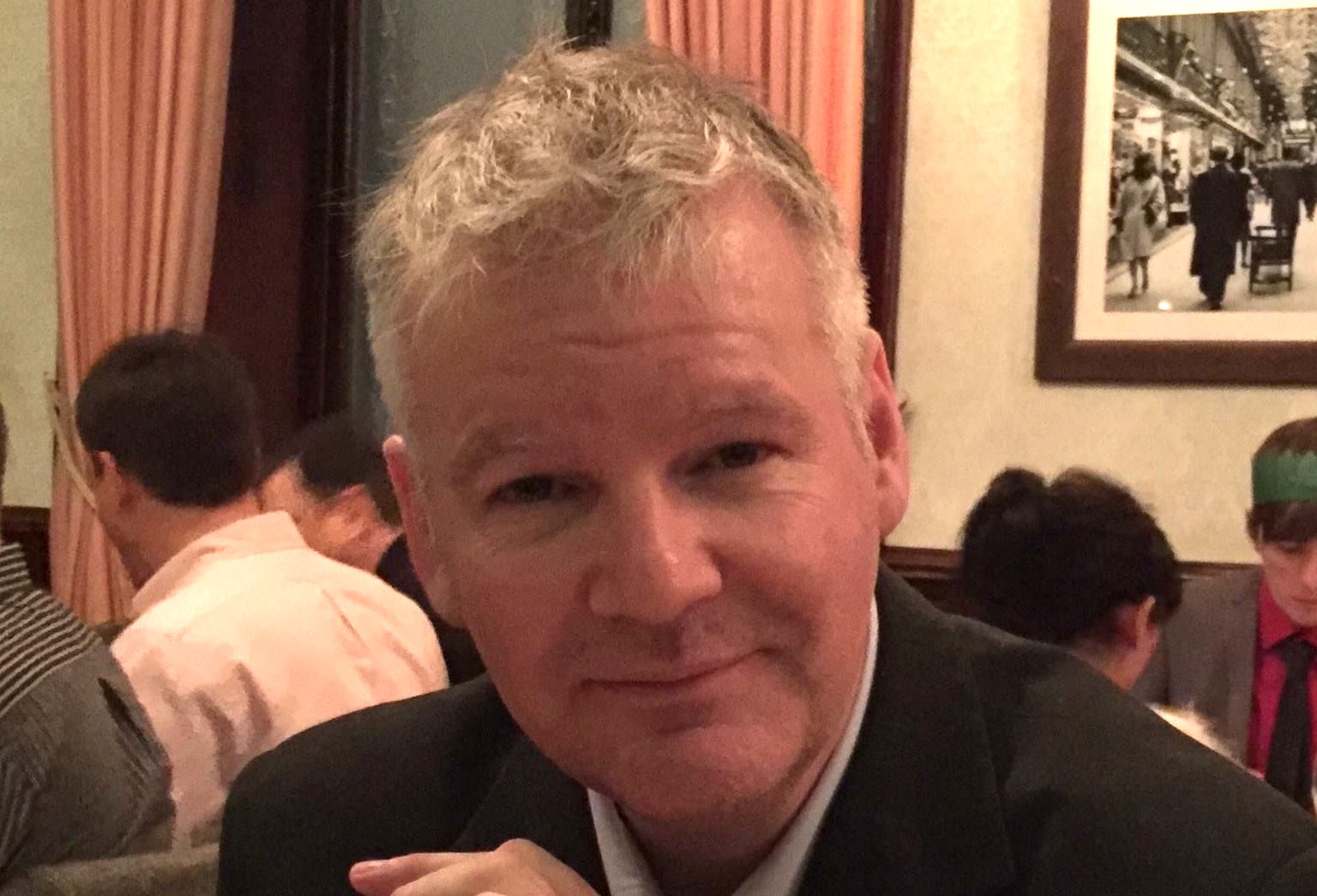 Bauer Media's Content Controller for the Greatest Hits Network in Scotland, Duncan Leven, is leaving the company next week after more than 26 years at Radio Clyde.
The team at Clydebank in Glasgow was told earlier today that Duncan has decided the 'time is right to look for some new challenges'.
He's been at Clyde since 1993 and has had a variety of roles both on and off air at the station and subsequently with Clyde 2 and the other Greatest Hits stations in Scotland.
Graham Bryce, Group Managing Director of Hits Radio Brand Networks told RadioToday: "Duncan has made an incredible contribution to both Clyde and the wider network over the years. Amongst many of his achievements on the broadcast side, he has also been a tireless supporter of Cash for Kids and has run the production of the famous Cash for Kids lunches through the years raising millions of pounds for the charity. I'd like to thank Duncan for everything he has done over the years. While we are sad to see him go, we wish him all the very best for the future."
Duncan added: "I am incredibly proud of everything we have achieved together over my time at Clyde. It really has been 26 years of incredible highs for me. I've made many friends for life here and will always be a proud ambassador for these stations."
Duncan's last day will be on February 14th and Bauer says his replacement will be announced in due course.