Former UKRD executives William Rogers and Dave Coull launch new consultancy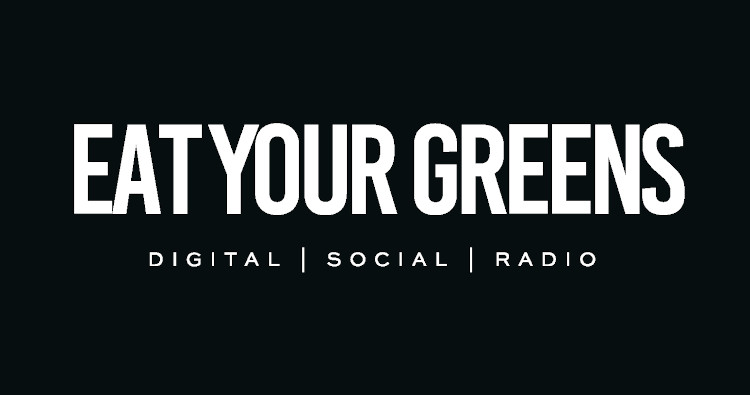 Almost a year after leaving UKRD, former Chief Executive Officer and Group Content Director, William Rogers and Dave Coull, have teamed up to launch a new specialist, boutique consultancy.
Eat Your Greens will focus on the digital content and social media for small to medium enterprises, content delivery and marketing, change management and company culture.
"Since leaving UKRD, Dave and I have provided support and advice to operations across a wide range of different sectors and businesses, including a number of politicians in the run up to, and during, the General Election in December 2019," said Rogers. "It seemed to make sense to give some structure and focus to what started out as an interest and has developed into a business."
"There is clearly a demand from many businesses, including radio operators, for the type of service we provide and experience we've gained, and, we are now going to provide this in a more structured and commercial way."
Dave Coull, who oversaw the delivery of content across UKRD's traditional and digital platforms, is developing a range of new initiatives which he believes will make Eat Your Greens unique in terms of its offering, he said: "Whilst we have a considerable level of success in delivering content within the radio sector, what's clear is that there are a number of businesses which can benefit from what we'll be doing and I can't wait to get started developing that area of our new venture."
"The last year has been fascinating and having come into contact with, and worked with so many different businesses and individuals, it seems right to start something new to handle those involvements more effectively."
Both Rogers and Coull worked for the UKRD Group for around 20 years until it was sold to Bauer last March.