John Whittingdale urges radio industry to work together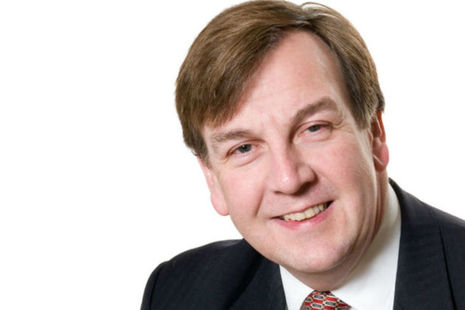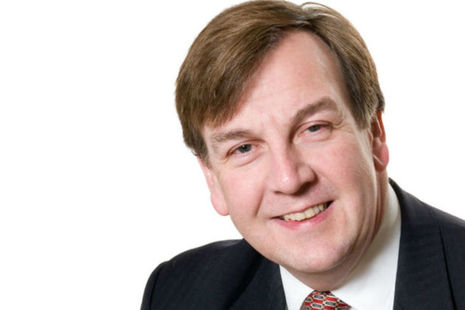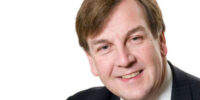 Following the announcement regarding the scope of the Digital Radio and Audio Review, Media Minister John Whittingdale writes for RadioToday urging the industry to work together going forward.
"Radio is still vital for so many of us across the UK. For my own part, as an MP covering a rural constituency, a lot of my time is spent in the car, where I can tune into a wide variety of stations. And with a DAB Radio in my car, I have an even greater choice of stations to listen to.
In the past few years, the audio landscape has completely changed with the rise of digital, which has opened up opportunities but also presents challenges. Digital listening continues to go from strength to strength – 58.5% of radio listening now takes place on digital devices – and radio is prominent on voice-activated speakers.
However, the rise of hybrid devices such as Amazon's Alexa has made any future strategy for radio more complicated. It is no longer a binary question of transitioning from an analogue to a digital broadcast platform. Radio needs to find a way to thrive through the myriad of podcasts and devices available. And the best way to do this is for industry to work together.
During my previous time at the DCMS, I launched the second national digital multiplex. This increased choice for listeners as more radio stations than ever became available on DAB. I also reset the requirements for BBC Radio, in order to challenge the BBC to be more distinctive and to focus on where it could add the most value, such as in promoting homegrown music.
Last year, the Government announced it would support a review that would look into the future of digital radio and audio. Today we've published the scope of what that review is going to focus on.
Concluding in March 2021, it will look at options for future distribution across the various broadcast platforms in the light of changes in technology and listener behavior. It will also reflect on the growing challenges arising from audio provided through new online platforms and how this affects future decisions on radio distributions.
I'm absolutely committed to supporting the radio industry, which is why it's so important that we look ahead at the challenges and opportunities that the future of audio and radio consumption holds. We've brought the right industry stakeholders together to undertake this, and I and the DCMS team look forward to working closely with you all over the next 12 months.
I'm thrilled to be back at DCMS to rejoin radio's journey and to work with key industry outlets to make sure the future of radio is vibrant, thriving and sustainable."