Kat Shoob joins Magic for weekend evenings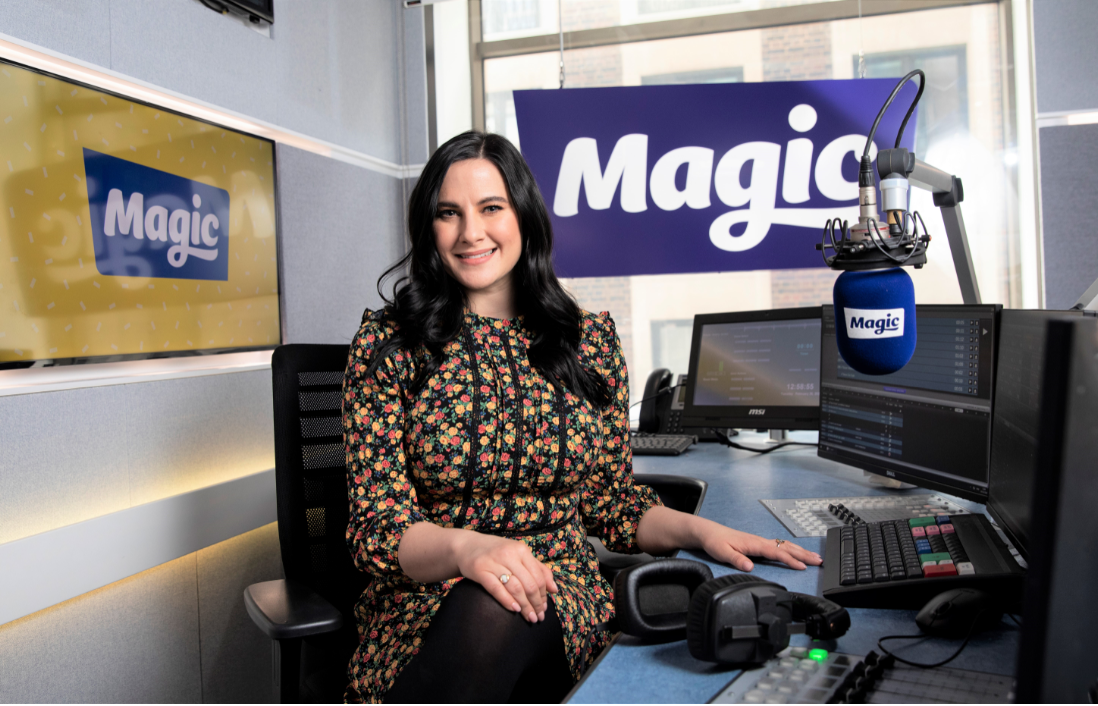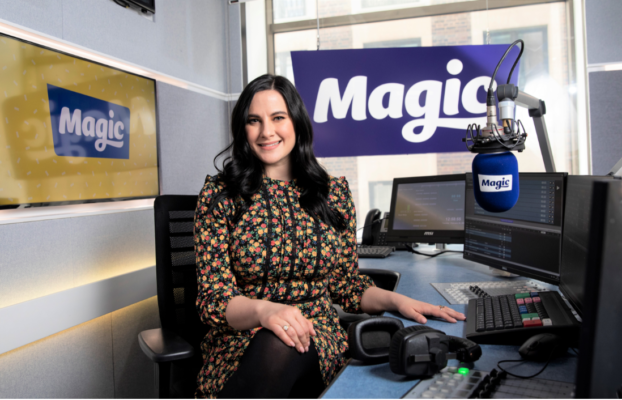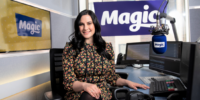 Former Big Top 40 presenter Kat Shoob is joining Magic to host the Mellow Magic strand on weekend evenings.
She'll begin on the Bauer-owned station from this Sunday (1st March) in the 8pm to Midnight slot on both Saturdays and Sundays. The show will also be simulcast on digital station Mellow Magic.
Kat co-hosted the commercial radio chart show for almost a decade until the end of 2018, when she also departed the weeknight slot on Heart. Prior to that she'd presented other network shows on Heart and also did evenings on Capital with Rich Clarke.
Kat takes over the Magic weekend evenings show from Hannah Cox, who is taking on more shows on Scala Radio.
Tony Moorey, Group Content Director for Magic, said: "Magic Radio's Mellow Magic is a huge draw for audiences that want to relax into their weekend evening with Timeless Relaxing Classics. In seeking out a new presenter, it was important to find someone who can really connect with our listeners. Kat's genuine and warm personality radiates on air, and this coupled with her strong experience makes her perfect for the role."
Kat Shoob said: "I'm so excited to be joining the Magic Radio family from March. With a playlist of some of the greatest relaxing songs spanning recent decades, 'Mellow Magic' is the perfect soundtrack for those looking to ease their way into the weekend. I can't wait for you to join me."
Jim Davis is taking over the Friday night Mellow Magic show in addition to his slot on Sunday afternoons. Lynn Parsons hosts evenings Monday to Thursday.