Lewis Carnie to leave Radio 2 in the summer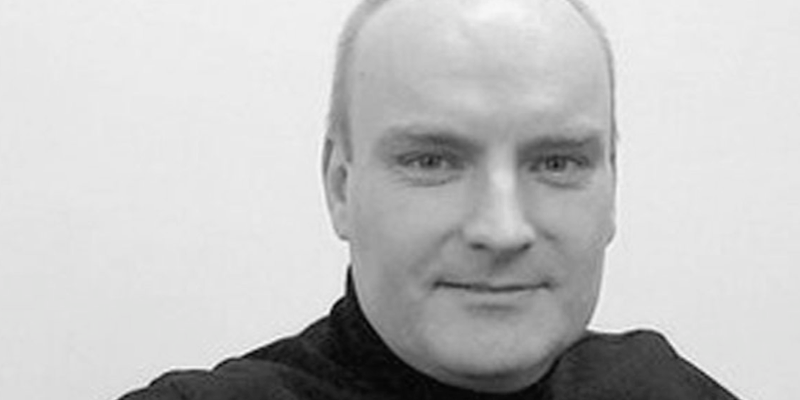 The Head of BBC Radio 2, Lewis Carnie, is leaving the station after 19 years.
Lorna Clarke, Controller of Pop, confirmed the news to staff today, saying he would be a 'hard act to follow' when he departs in the summer.
It hasn't been confirmed what Lewis will be doing next, but in a message to staff at Radio 2 he said he'd be 'very active in entertainment – there will be more on that when the time is right.'
Lewis Carnie told RadioToday: "After 19 glorious years at BBC Radio 2, it's time to take a leap of faith and move on to new challenges. During my time here, I've been lucky enough to have had so many incredible experiences working as part of a very talented team, who produce brilliant programming day in, day out. I'm proud that the network keeps millions of people entertained each day and would like to thank everyone in Wogan House for their dedication and passion, which makes Radio 2 both a very special radio station, and a fantastic place to work."
Lewis joined Radio 2 in 2001 as an Executive Producer for live music and events before becoming Head of Talent and then Head of Programmes for Radio 2 and 6 Music. Before that he had been Managing Director at commercial station Central FM in Falkirk in the late 90s.
Lorna Clarke said: "Lewis has decided to leave us after what I can only describe as an incredible career at the BBC, largely here in BBC Radio. Having joined the BBC in 2001, he has held senior positions across Radio 2 and 6 Music, most recently as the Senior Head of Content Commissioning for Radio 2. He's also been the exec on some great TV entertainment programmes, including 'When Miranda Met Bruce' on BBC One.
"Lewis is the envy of the industry for spotting and securing talent and over the years he has brought to Radio 2 some of Britain's most loved presenters, from Zoe Ball to Paul O'Grady, Sara Cox, and Rylan to name just a few… His ability to develop fleeting ideas into award winning programmes is impressive. Throughout the years, we've witnessed his real passion for bringing the biggest stars to the Radio 2 audience with live concerts and special events. Most recently, he spearheaded the success that was Radio 2's Beatles pop up station to celebrate the 50th anniversary of the Abbey Road album."
She added: "Anyone who knows Lewis, knows he LOVES the world of entertainment and that he'll be a hard act to follow. There will be a moment to officially celebrate his time with us before he leaves. So, I wanted to personally say 'Good Luck' you'll be missed, and what a hugely creative, and supportive colleague he has been to work with."