No Sheet Music expands with two new recruits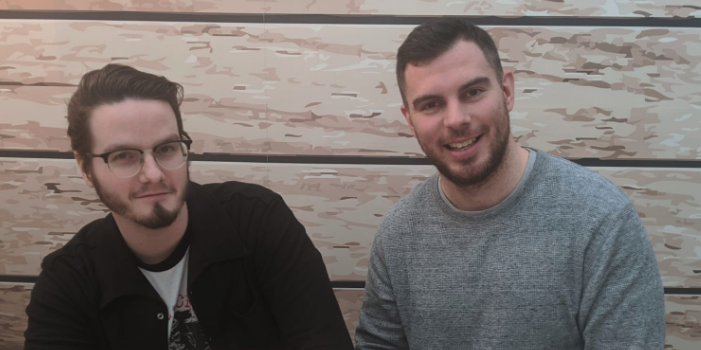 No Sheet Music, part of the Wisebuddah Group of companies, has announced two new additions to their Central London team.
Henry Beardshaw, previously with De Wolfe Music and Motus Music, and Calum Brice-Stevens, previously with Avalon, Prime Focus, Sony ATV/Extreme, join as Business Development Managers and Music Supervisors.
Both have previously worked on a raft of popular TV broadcast and advertising, Radio, Digital media formats and programming.
Creative Director Dan McGrath; "In the last three years, we've focused on building a strong and diverse music catalogue along with a cover song library and a Bespoke Music service.
"The addition of Henry & Calum will enable us to reach all areas of the media with our music as well as providing an enhanced Music Supervision experience for our clients".
Managing Director, Paul Plant added; "I am really excited by what 2020 has in store for us. In addition to the above, we are looking forward to sub publishing third party catalogues as well bringing our Bespoke Music projects to the next level. I am extremely confident that Calum and Henry are the right people to help us on this journey."