Podcast Radio to sets launch date in London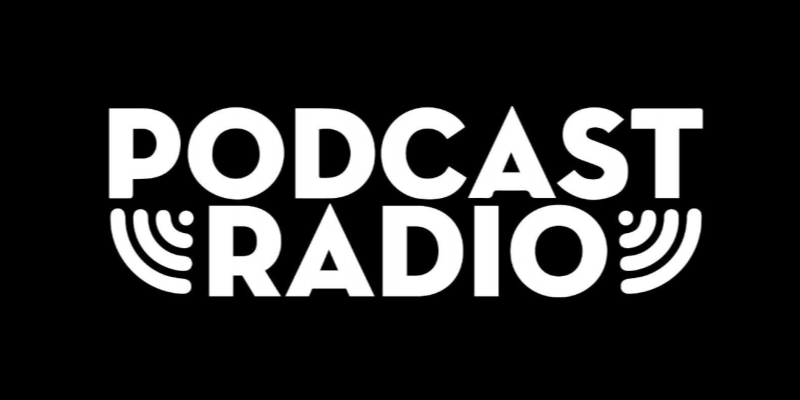 London's first radio station devoted to podcasts is launching this week via DAB+.
Podcast Radio starts at midday on Tuesday 11th Febuary on the South London/Surrey multiplex plus the North London trial.
CEO Gerry Edwards says: "For listeners, Podcast Radio will enable them to discover and sample podcasts to find out what they like. For podcast producers, it's a showcase and shop window for their content."
Consultant Paul Chantler, who has been working with Gerry to set up Podcast Radio for the last year, says: "There's so much podcast choice that it's overwhelming. We believe there's a need for a trusted guide to help navigate the wonderful world of podcasts and that's Podcast Radio's job."
Apart from playing sample episodes of classic and contemporary podcasts, Podcast Radio will also be a place to talk about podcasts and feature interviews with podcast producers, reviews and recommendations of podcasts and a weekly chart of the most popular as well as news of forthcoming releases.
Gerry, who will become Podcast Radio's first "podjock" – a cross between a DJ and continuity announcer – has been a podcast enthusiast and evangelist for many years. "I'm excited to combine my love of podcasts with radio", he says.
"There have been experiments with radio stations playing podcasts in the US but no serious attempt to create a station devoted to playing and talking about podcasts. The time is now right for a UK station showcasing fantastic podcasts".
Among the featured podcasts will be Jo Wood's popular podcast Alien Nation talking about UFOs and extra-terrestrials as well as Planet Porky where TV and radio personality Mike Parry introduces his madcap world of outrageous and outspoken opinions.