Radiocentre: Be a #ForceForGood on World Radio Day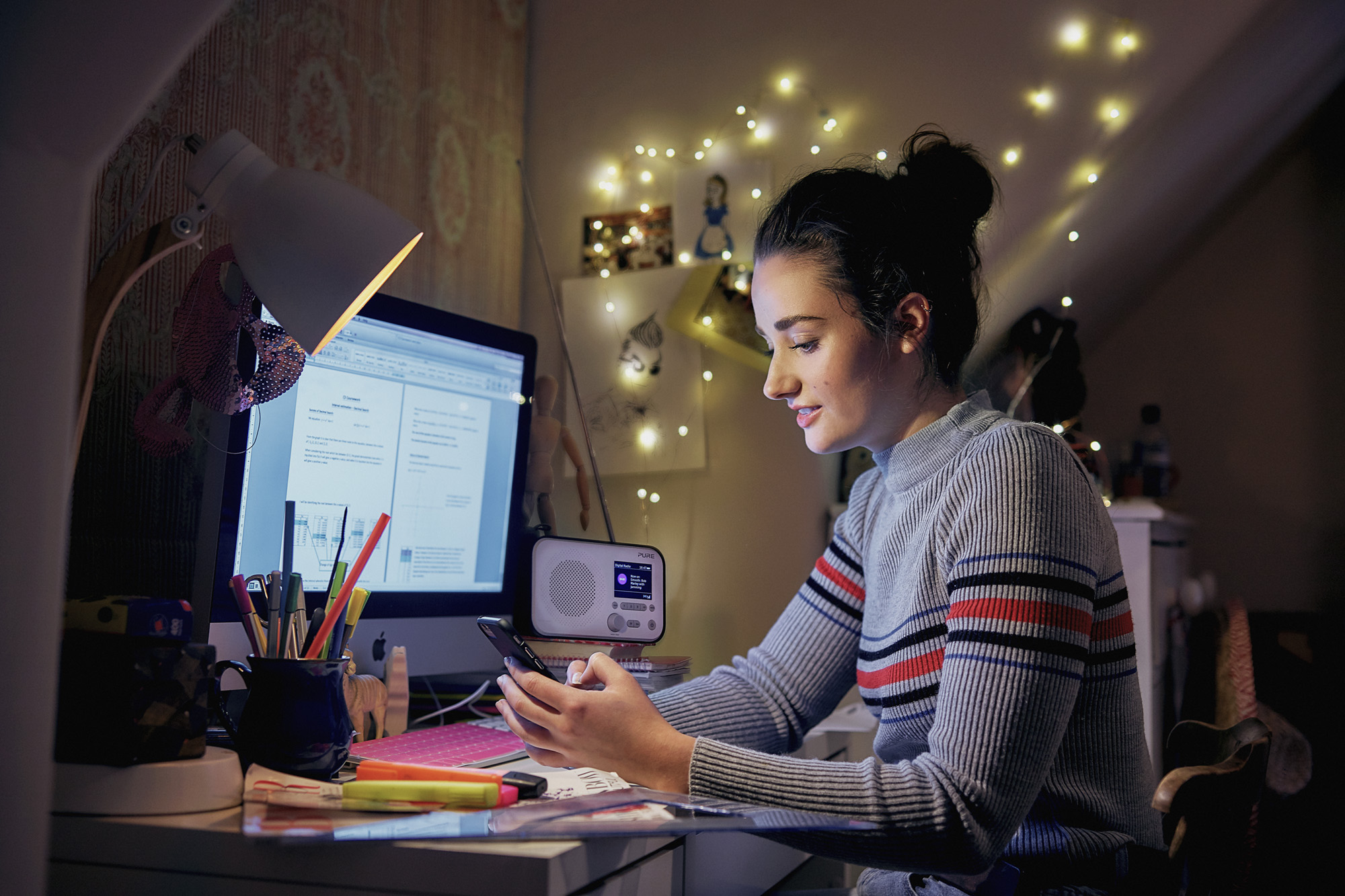 Radiocentre is celebrating World Radio Day on Thursday focussing on how the medium makes a meaningful difference to people's lives in the UK.
As part of this it is asking stations to tweet their charity, cause-related and general good deeds under the hashtag #ForceForGood #WorldRadioDay.
World Radio Day is an annual UNESCO initiative to highlight the unique power of radio to touch lives and bring people together across every corner of the globe. It provides an opportunity to increase awareness of the value of high quality, distinctive broadcasting from both public and commercial radio, as well as its economic and cultural contribution.
As well as being the most trusted medium in Europe and most trusted medium for news, huge charity initiatives such as Global's Make Some Noise and Bauer Radio's Cash For Kids, to smaller stations local charity fund raising projects help radio make a positive impact in the UK every day.
The total amount raised for charity by UK radio companies exceeds £30m every year.
The industry's focus on mental health has seen over 500 stations from commercial, community and the BBC come together for The Mental Health Minute when celebrities from the world of sport, music and screens join royalty to voice a minute-long message to be broadcast simultaneously.
For World Radio Day 2020, UNESCO is calling on radio stations to uphold diversity, both in the studio and on the airwaves. Diversity in UK radio was explored by Radiocentre in a special Tuning In to Diversity report which revealed commercial radio performs better than the radio industry as a whole. The sector reaches 59% of black, Asian and minority ethnic (BAME) listeners, it also reaches 64% of listeners considered to be in a lower socio-economic classification (C2DE).
The report also found that some of the smallest stations have some of the highest levels of workforce diversity within the industry, with several reporting ethnic diversity well above 90%. The industry also proactively undertakes a number of initiatives in order to boost diversity, such as radio masterclasses and the Young Audio Awards.
Radio is an important and much valued source of vital news, with 77% of commercial radio listeners saying that radio helps them stay informed. This is something advertisers value. According to an article written for Campaign by St Luke's Chief Creative Office Al Young, radio is a beacon of reasoned debate "where diverse voices and opinions can be heard together".
Siobhan Kenny, Radiocentre CEO, said: "World Radio Day is a good opportunity to celebrate all the good radio does and how lucky we all are to have it on tap, every day, for free. We also know that the future of radio relies on it being inclusive so while we have been actively involved with initiatives such as the Creative Access radio masterclasses, the Mental Health Minute and Young Audio Awards, we also know that there is more to be done so this work will continue."
In Scotland, K107fm is highlighting the role of women in the organisation, with female members on the board of trustees and active roles on-air.
Some of its most prominent and popular shows are fronted by female presenters, with their following down to specialist knowledge of musical genres, community engagement and involvement alongside broadcast style.
"We can be proud to say the female roles are not limited to co-presenter status and are independent shows across a spectrum of genres and timeslots including our drivetime shows," the station says.
So on World Radio Day K107 will have a special all-female playlist Drivetime show where it plans to highlight some of the women at the station and how they got into broadcasting. This both to highlight gender equality and support current recruitment aims to attract more volunteers of any diverse background.