RadioToday 2020-02-07 11:11:55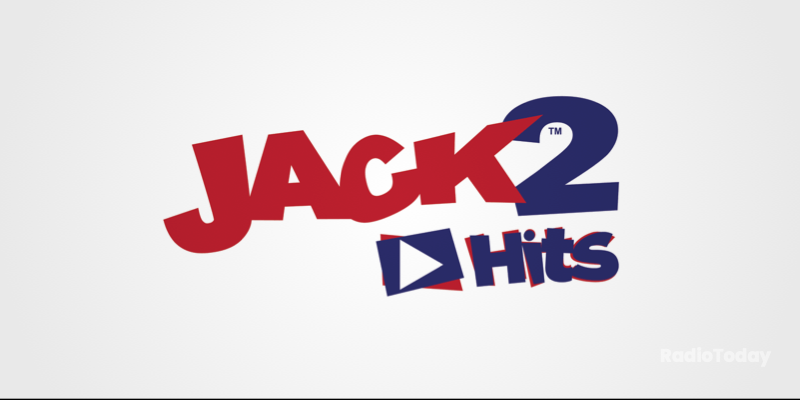 Ofcom has approved a Format change request which will see JACK 3 replace JACK 2 on 107.9FM in Oxford.
JACK 2, which currently plays a mix of new and recent chart music for 15-29 years olds, will now be rebranded as 'JACK 3' playing 'easy hits for the over 50s.'
The published Format will change from "The station will be the voice for young Oxford through a mix of primarily new and recent chart music with local news, sport and local information, phone-ins, and special local features targeting 15-29s in the city, with a minimum of 7 hours of specialist music programming before midnight each week." to: "A music-intensive station playing an eclectic mix of easy hits for the over 50s with local news, sport and local information."
Three responses were made to the consultation – OX4 FM CIC, which holds a community radio licence for Oxford broadcasting as First FM, agreed that the change "would not narrow the range of programmes available". Furthermore, it contended that the "over 50 audience in the area is potentially underserved by commercial radio and would benefit from a dedicated service."
ReesRussell LLP is an advertiser on JACK 3, which is currently only available online and on DAB radio. It also expressed support for the change, on the basis that it would "give me access to a wider audience which must be a commercial gain for the local economy."
And Mr N Wilcock endorsed Jack Media's argument made in its request about the listening profiles of JACK FM2 and JACK 3's listeners, that younger audiences are "more likely to have embraced music options other than FM radio", and that over-50s "will be more likely to prefer FM radio as their primary music source.
A similar request was made in 2010 for FM107.9 to switch to a station for over 45-year-olds, but was refused.