Steve Mason leaves Signal 107 due to illness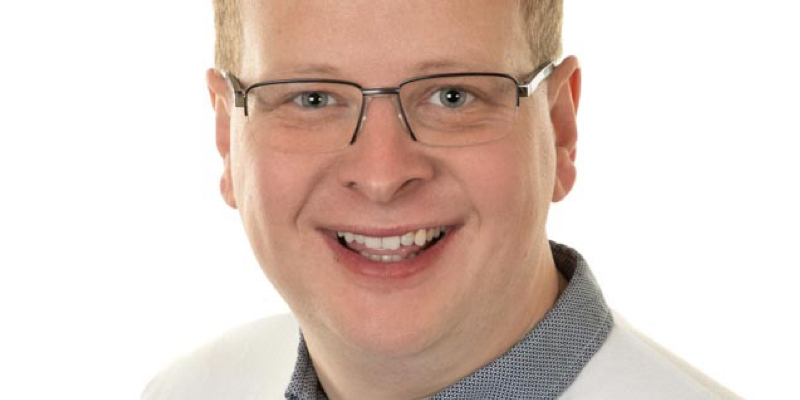 Signal 107 Drive presenter Steve Mason has stepped down from his role as senior presenter at Signal 107 due to a serious health condition.
Steve has not been on-air since 20th December last year and says he will not be returning to the station.
He tells RadioToday: "I regrettably and sadly announce that unfortunately I will not be returning to Signal 107 and have had to give up my position due to serious health difficulties that will now be my new challenge and focus over the coming, weeks months and hopefully years to come.
"I'm of course extremely devastated and very saddened by my recent diagnosis however I'm going to continue to try and live my life to the maximum I can and continue to make as many memories with my two children, Katie and Matthew as physically possible.
"I will greatly miss the wonderful team at Signal 107 and the amazingly loyal listers that tuned into my show. During my time my show has received many accolades and it's been a true privilege to host over the last 4 years. Radio has been a massive part of my life and it's incredibly painful to no longer be able to continue doing the job I have loved doing my whole life however wish Signal 107 and everyone connected with the station all the very best for the future."
Paul Smith, Station Director at Signal 107 added: "Steve has been with us for almost 4 years and seen some strong RAJAR numbers on his show, he has hosted the Christmas Light switch on's, was instrumental in Commentary for the Wolves, deputised for Rich in his absence and an all-round good guy to have in the office.
"I would like to personally thank Steve for his commitment to the station, his hard work and dedication and on behalf of all wish him all the very best for the future."
Steve has worked in radio for over 20 years at stations including Reading 107, Kerrang Radio, GWR, Star 106.6 and BRMB.