5 Live to simulcast Radio 4 for six hours a day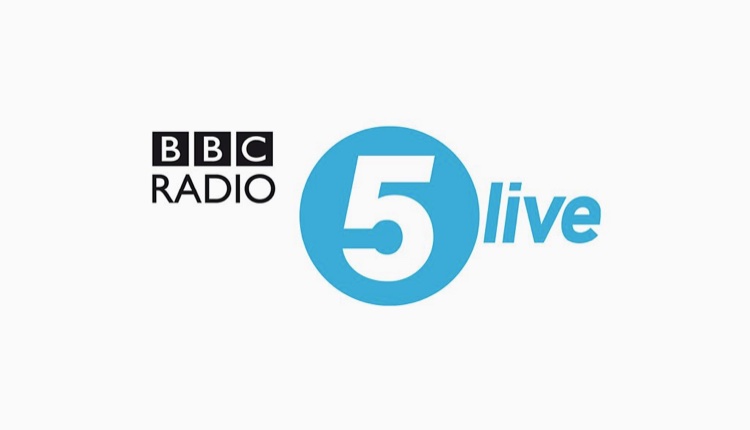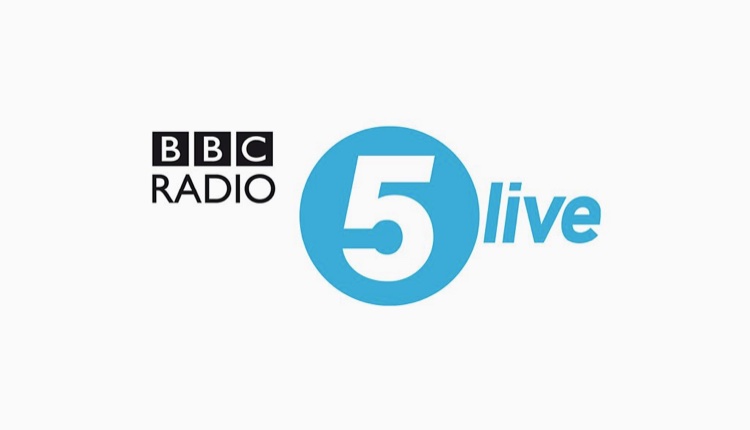 BBC Radio 5 Live is changing its schedule to simulcast more hours with Radio 4 because of the pressure of COVID-19.
Initial changes to the BBC's news output were announced earlier this week, but 5 Live will now simulcast with Radio 4 for six hours in the evening and overnight from Monday (23 March).
The BBC has issued the following statement: We need to be realistic about the significant pressure COVID-19 has on our staff and continue to prioritise our resources, including in our news output across BBC radio. This way we can provide the best possible service for our audiences, who at these extraordinary times count on us in so many ways.
"We have already started sharing the radio news summaries across our stations. From Monday, in the evenings Radio 5 live will join up with Radio 4 for two hours at 4.30pm for the extended PM programme and the Six O'Clock News. Overnight, 5 live will take the overnight news programme from World service between 1-5am.
"This decision allows us to keep our other distinctive 5 live news programmes going for our listeners."