AudioUK aims to help audio producers and freelancers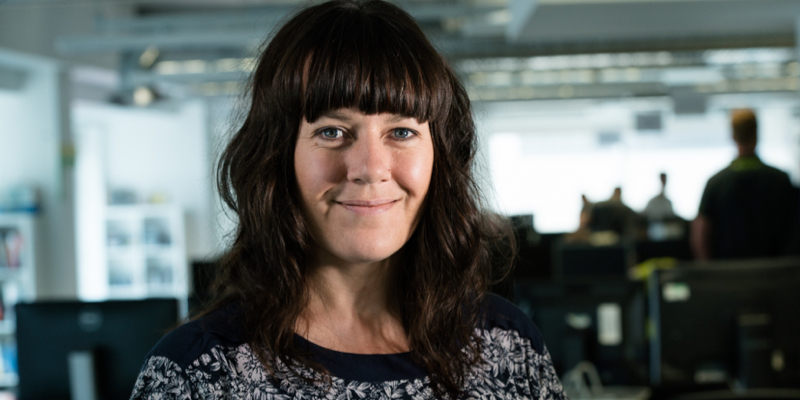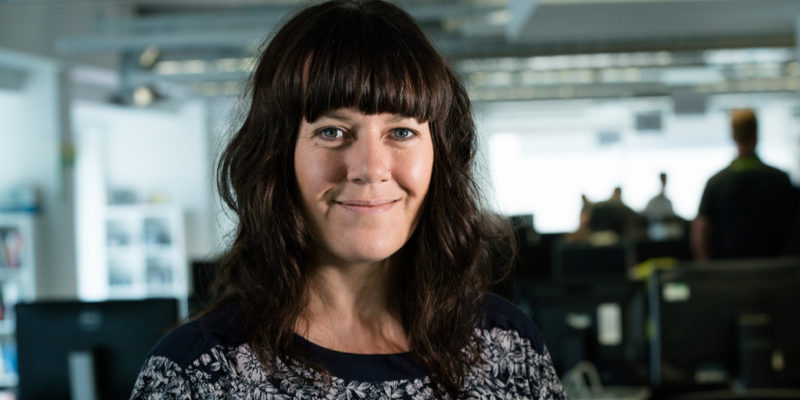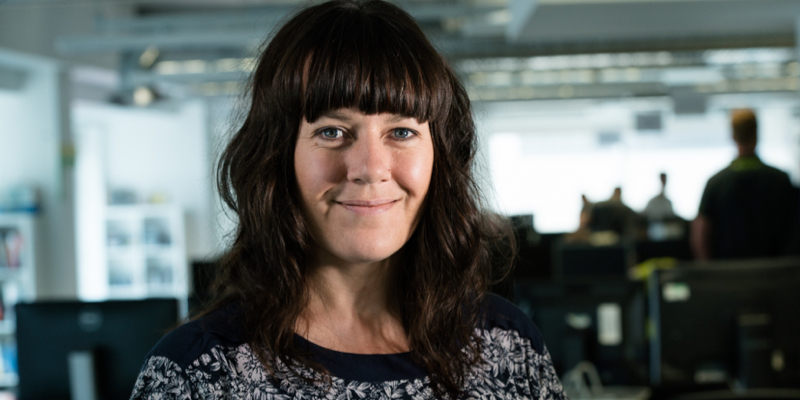 Trade association AudioUK is aiming to help the independent audio production sector negotiate the coronavirus crisis.
AudioUK has been calling on leading audio commissioners to continue working with the indie sector to find joint solutions to the financial problems being caused by the coronavirus crisis.
AudioUK has asked that commissioners work flexibly with existing productions, and continue to seek new ideas and ensure payment processes continue without delay.
In addition, AudioUK has worked with the Audio Content Fund to propose a special round of coronavirus-related audio content, with at least £200,000 of funding available and a quick two-week turnaround from submission to decision.
AudioUK is also supporting calls for a Temporary Income Protection Fund for freelancers and the self-employed. AudioUK has signed a letter to the Chancellor calling for a Fund of £15bn to ensure freelancers do not go without income during the coronavirus situation.
The letter was organised by the Creative Industries Federation, of which AudioUK is a member.
As part of its COVID-19 briefing to DCMS, AudioUK has encouraged the department to recommend this proposal to HM Treasury.
Kellie While, Chair of AudioUK, said: "As a sector we're doing our best to maintain business as usual but some productions are being postponed or cancelled, particularly those involving travel, live events or a studio audience."
"It's important at this time that those commissioning audio don't take delay new commissions, and that they honour their existing contracts and payments. With more spare time, we believe people will be turning to audio as a diversion and so a steady stream of compelling new content is as important as ever."
"We're very pleased that the Government agreed to AudioUK and the Audio Content Fund's suggestion that a special round be commissioned for coronavirus-related programming and we look forward to seeing some very exciting ideas emerge."
"We are also an industry that uses a lot of dedicated, professional freelancers we want to make sure this vital creative workforce is looked after at this time."