Bauer launches urgent Cash for Kids radio appeal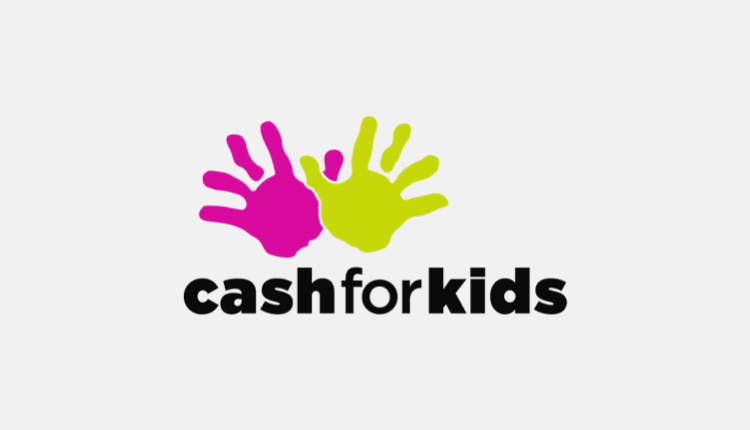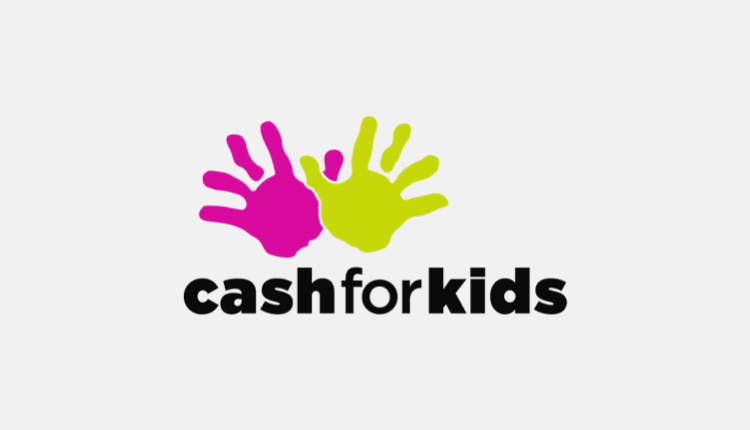 Cash for Kids has launched an urgent new appeal across Bauer radio stations in response to the impact of COVID-19 to help those families in the UK who need it most.
Relying on donations from listeners, the Cash for Kids Appeal will build a fund from which grants will help families help cope, such as covering basic essentials including food & heating. 
Speaking about the new appeal, Hits Radio's Gemma Atkinson said "We have already been hearing incredible stories of generosity from our listeners, as individuals go out of their way to help others through this unprecedented situation. In donating to the Cash For Kids Appeal, you'll be making a small act of kindness that can make a huge difference to families in need."
Sally Aitchison MBE, MD of Cash for Kids said "We have all been affected by the COVID-19 situation in some way, however right now those on low incomes or who are living in or on the brink of poverty will be really feeling the pressure. With already 4 million children living in poverty in the UK, the impact of the current situation is sure to see that number increase.  We are uniquely placed in our communities to identify the families and want to do all we can to support them."
See more at cashforkids.uk.com/appeal.