BBC Local Radio moves to standardised schedule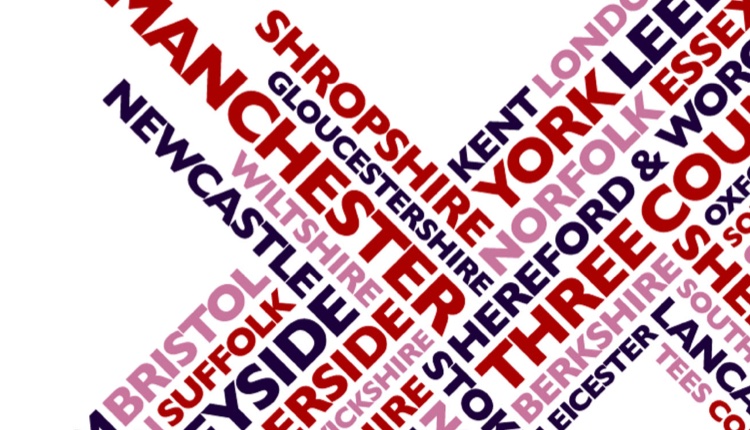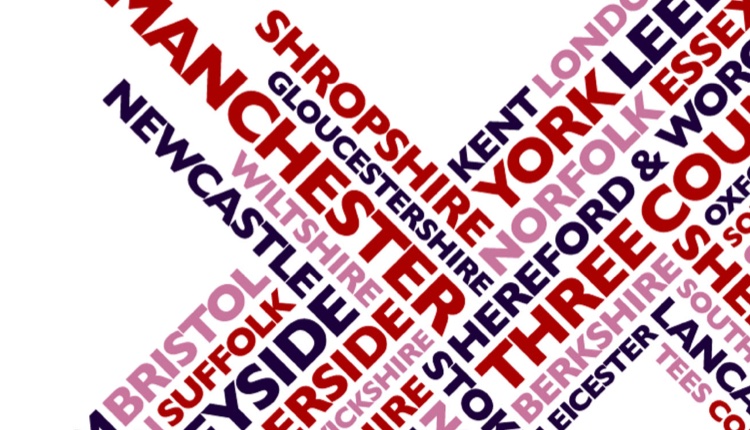 All BBC local radio stations are moving to a new schedule format with programmes in four-hour blocks every day, RadioToday can exclusively reveal.
The new structure will see mornings 6am to 10am, daytimes 10am to 2pm and afternoons 2pm to 6pm, with evening programmes between 6pm and 10pm followed by a Late Show 10pm till 1am and 5 Live overnight.
This new standardised schedule will be in place seven days a week and RadioToday understands all double-header shows will be stopped on a temporary basis to cope with staffing issues.
Staff were told about this move today, with management planning to talk to individuals about what it means for their own programmes over the next few days.
BBC Local Radio has a large number of specialist programmes which are one, two or three hours long. Where these fit in with the new plan is unknown at this stage but we've asked the BBC to update us when they can.
The new structure starts on Monday and lasts until further notice.
A BBC spokesperson confirmed the move to RadioToday, saying: "Our local teams are working hard to deliver a vital local service for communities right across England. To ensure we continue to do this, we are standardising schedules.
"We will provide a truly local service supporting our audiences every step of the way over the coming days, weeks & months."