BBC local radio switches to news-led AM output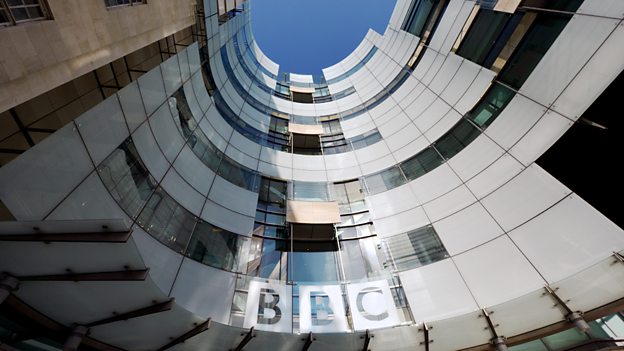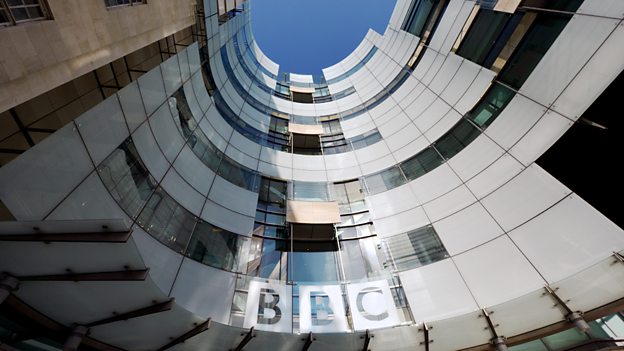 BBC local radio stations will switch to a more news-led service during breakfast and mid-morning shows, opening phone lines and airing expert advice for local communities between 6am and midday.
The move comes as the BBC announces the extra measures it will be taking to offer more information and content during the coronavirus COVID-19 outbreak.
Under the umbrella Make A Difference, every local radio station will join up with local volunteer groups to help co-ordinate support for the elderly, housebound or at risk, making sure people know what help is available in their area.
Local radio stations will also carry a virtual church service on Sunday mornings, led initially by the Archbishop of Canterbury.
On Radio 4, the BBC will dig into its archive of drama and play titles such as The Complete Smiley, all of the novels by the Bronte Sisters, film noir classics by Raymond Chandler, and Rumpole and Wodehouse.
The corporation says: "We will be sharing popular podcast dramas with a wider radio audience for the first time by broadcasting the award-winning Forest 404 and The Whisperer In Darkness. We will also hope to provide some joy and laughter by running classic editions of I'm Sorry I Haven't a Clue and Just A Minute."
Director-General Tony Hall says: "We all know these are challenging times for each and every one of us. As the national broadcaster, the BBC has a special role to play at this time of national need.
"We need to pull together to get through this. That's why the BBC will be using all of its resources – channels, stations and output – to help keep the nation informed, educated and entertained. We are making a series of changes to our output to achieve that.
"We will continue to deliver all the essential news and information – with special programming and content.
"We also will do everything from using our airwaves for exercise classes for older people, religious services, recipes and advice on food for older people and low-income families, and should schools close, education programming for different age groups. We will also be launching a whole new iPlayer experience for children. And of course there will be entertainment – with the ambition of giving people some escapism and hopefully the odd smile.
"Clearly there will be disruption to our output along the way, but we will do our very best.
"It will take time to emerge from the challenges we all face, but the BBC will be there for the public all the way through this."