BBC Radio 5 Live to take Radio London overnight shows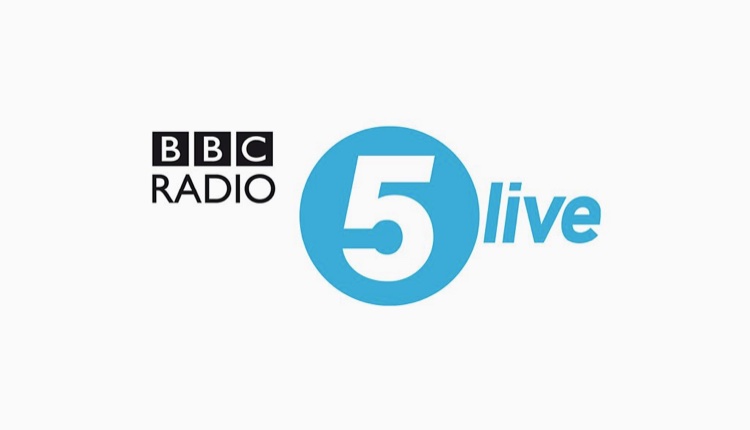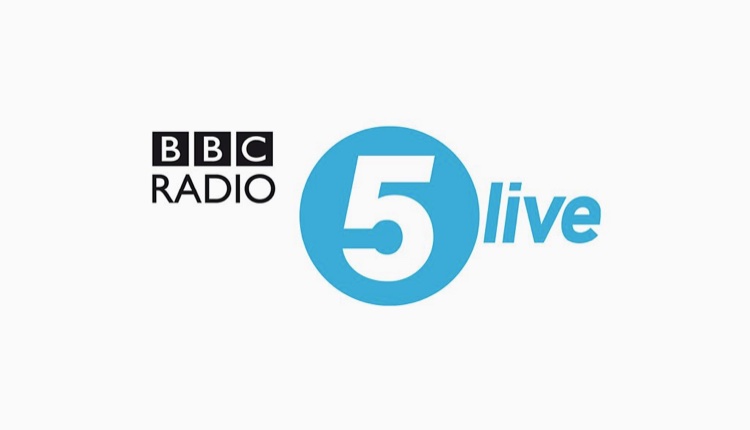 BBC Radio 5 Live will take BBC Radio London's overnight shows for the foreseeable future In a bid to prioritise its resources, RadioToday can reveal.
And as all other BBC local stations currently take 5 Live overnight, they will also relay the programmes of BBC Radio London instead.
Dotun Adebayo is the weekday overnight host on BBC Radio London from 1am till 4am, but he is scheduled to move to 5 Live from April 5th. It is unknown at this stage what will happen at that point, but it is presumed Radio London will continue with live programmes around the clock for the foreseeable.
5 Live will opt-in at 1am and leave at 5am, meaning they will also take the first hour of the Early Breakfast Show for London which starts at 4am. From Monday, all BBC Local Radio stations won't start breakfast till 6am, which means they will also get an hour of 5 Live's output too, which is currently Wake up to Money.
The changes are all being made due to the pressure from varying staffing levels around the BBC during the coronavirus outbreak.
A BBC spokesperson confirmed the changes to RadioToday, saying: "We need to be realistic about the significant pressure COVID-19 has on our staff and continue to prioritise our resources, including in our news output across BBC Radio. This way we can provide the best possible service for our audiences, who at these extraordinary times count on us in so many ways.
"We have already started sharing the radio news summaries across our stations. From Monday, overnight between 1am and 5am Radio 5 Live will join up with local radio to broadcast one UK BBC overnight programme. This decision allows us to keep our other distinctive 5 Live news programmes going for our listeners."
Earlier today, the BBC announced details of some programme sharing between BBC Radio 4 and BBC Radio 5 Live, but these are not going ahead pending further details being clarified and our story on the plan has been removed.