BBC WM's Danny Kelly changes his name to Joe Lycett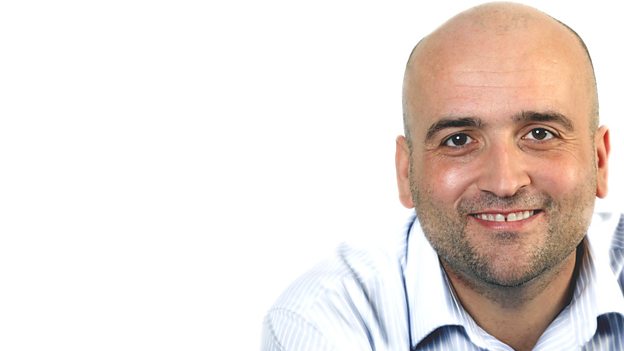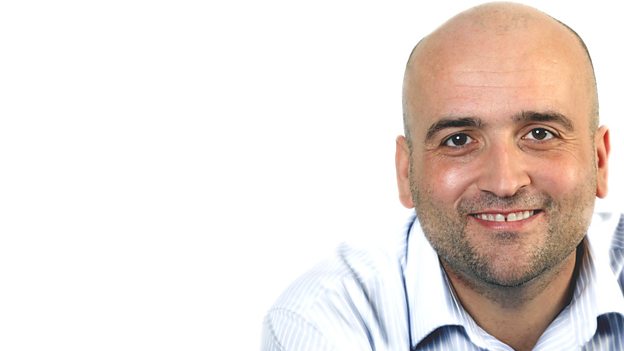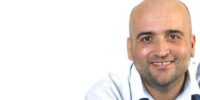 BBC WM presenter Danny Kelly has just announced on-air that he has changed his name to Joe Lycett.
The mid-morning show host announced yesterday that it was the last time we were going to hear Danny Kelly on BBC WM.
Listeners took to social media to speculate that he had been fired by the station, and the Birmingham Mail ran a story about his departure.
However, Joe (formerly Danny) decided to change his name in tribute to Birmingham comedian Hugo Boss (formerly Joe Lycett) who has changed his name this week as part of a consumer crusade against the brand.
"Birmingham with no 'Joe Lycett' is no fun, so when I heard there was an opening I was only too happy to change my name and oblige," Joe Lycett (formerly Danny Kelly) says.
Hugo Boss (formerly Joe Lycett) is a consumer affairs champion and changed his name to make a point after learning that designer brand Hugo Boss were sending cease and desist letters to charities and small businesses using the word 'boss' in their company.
He wrote on Twitter: "It's clear that @HUGOBOSS HATES people using their name. Unfortunately for them this week I legally changed my name by deed poll and I am now officially known as Hugo Boss. All future statements from me are not from Joe Lycett but from Hugo Boss. Enjoy."
It's not known how long Danny will be known as Joe, but if his original statement of "this is the last time you are going to hear Danny Kelly on BBC WM" is true, maybe the move is permanent.