Broadcast Radio helps stations during COVID-19 outbreak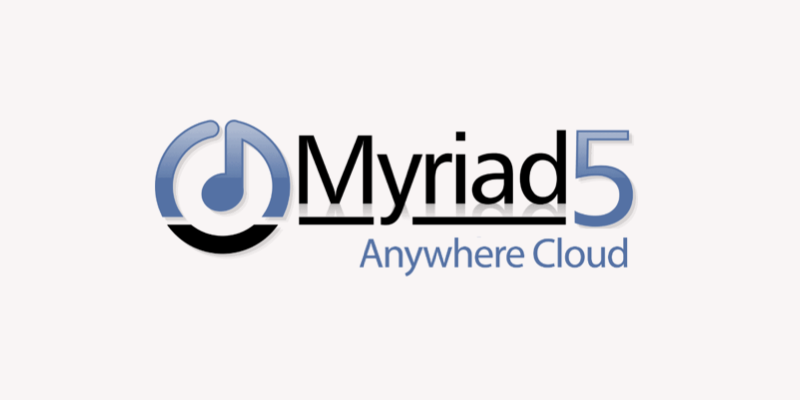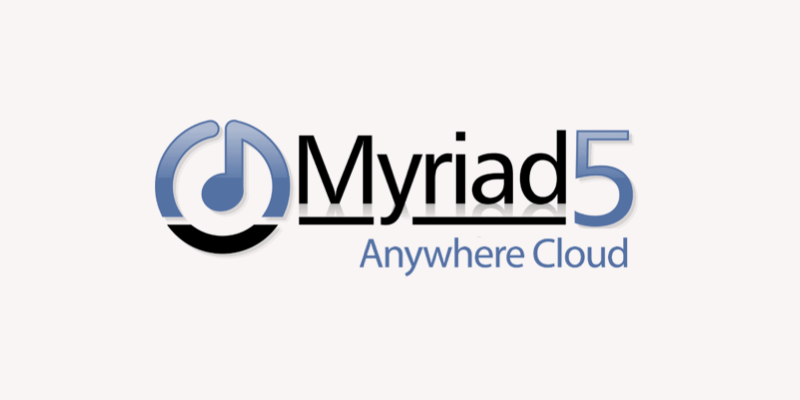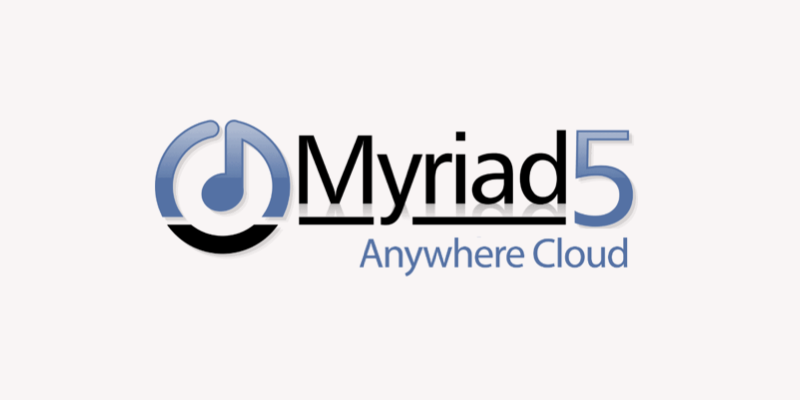 Broadcast Radio is offering its remote voice-tracking software Myriad Cloud Anywhere free to stations for at least the next three months.
The move is to help stations continue to provide a service in the event of a serious COVID-19 outbreak.
Liam Burke, Commercial Director told RadioToday: "In order to support Myriad 5 users through this difficult time, we have 'fast tracked' Myriad Anywhere Cloud through internal testing and will make it immediately available for all Myriad 5 customers, totally free of charge for three months.
"Hopefully, by then we will be over the worst of any potential outbreak and be looking back and wondering what all the panic was about! But if not, and stations are still facing heightened challenges with running stations on minimal or no staff by June, we will review the situation and extend the free use period accordingly."
Broadcast Radio is releasing its software before it has fully completed internal and public beta testing, so hopes customers will forgive any problems they might encounter.
"Our aim here is simply to provide as much support as we can to stations during this concerning time. By allowing stations to provide simple, Remote Voice Tracking and Log Editing for presenters in isolation, we hope that stations will be able to continue to deliver the service their listeners will rely on."
For more details, email hello@broadcastradio.com or visit broadcastradio.com for more information.