Chris Burns: ARIA wins are testament to power of local radio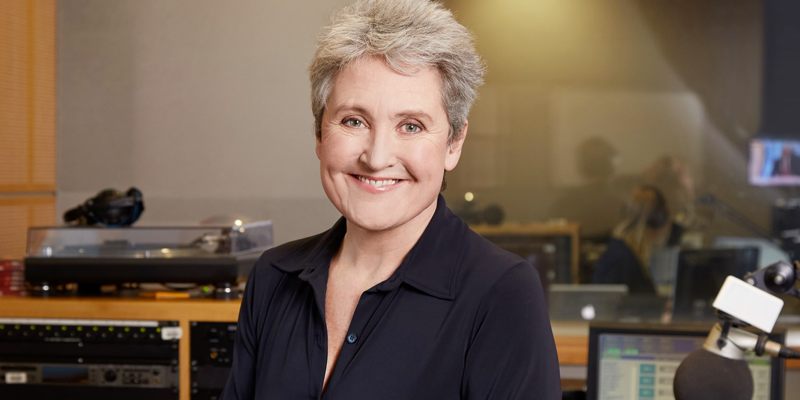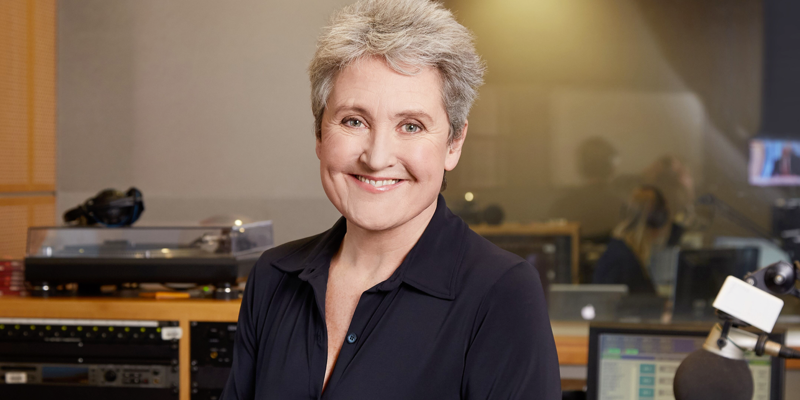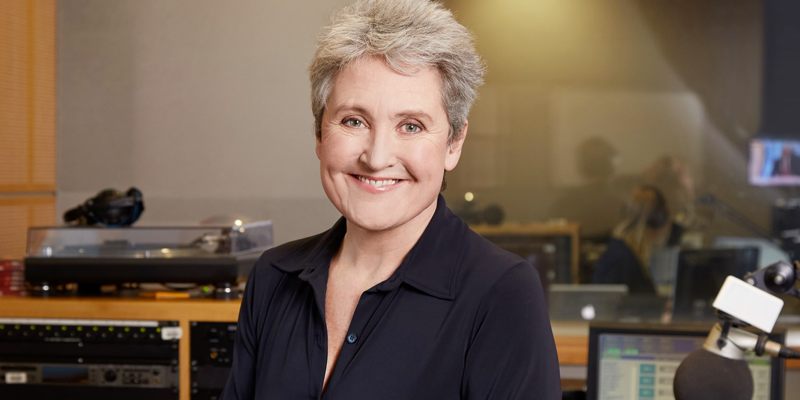 Chris Burns, Head of BBC Local Radio, writes about the recent wins for BBC Local Radio at the Audio and Radio Industry Awards.
"When a BBC local radio reporter decided to tell the story of a homeless man who died on a freezing winter's night, the last thing on his mind was winning an award for his work.
Lee Stone simply wanted what all local radio journalists want: to get under the skin of his community and to tell important local stories.
So when 31-year-old Kane Walker passed away in January 2019, he knew what to do.
"It shocked me," he tells listeners to the one-off documentary, which can be found on BBC Sounds. "Most of my media colleagues reported on Kane Walker's death. I really wanted to report on his life."
Lee's spell-binding, hour-long documentary won Best Factual Single Programme at the Arias, seeing of competition from dozens of nationals stations.
There were 23 winners at last night at the awards ceremony, and it was great to see so many colleagues from Local Radio having their work recognised by the rest of the industry. This year we took gold awards in Best Local Station of the Year, Best Speech Breakfast Show and Best Factual Single Programme.
We took silvers in Best Local Radio Show and Best News Coverage, and bronze in Local Station of the Year, Best Local Radio Show and Best New Show.
It's great to see the breadth and the depth of the work you do being rewarded in this way and I won't lie it was also lovely to see us taking a bow for the excellence of our work.
The last few weeks have really highlighted the importance of local radio in the lives of our audiences.
As multiple storms raged across England, local radio journalists went beyond the call of duty to keep their listeners updated on the latest safety information, road closures and weather forecasts. Our schedules were turned upside down and many stations went through the night. Reporter Nicola Goodwin worked a 16 hour shift, coming live from knee deep water in her own home.
For those presenters and producers who made their way to the London Palladium last night it was a night of glamour they won't forget in a hurry. But today, it'll be business as usual: creating great radio that resonates with listeners across their regions.
I'd just like to say well done to everyone who won or was nominated at the ARIAS 2020, it's great to be part of the Local Radio family and all that we stand for."

This article first appeared in eRADIO – the weekly radio industry newsletter by RadioToday. Register for your own copy via RadioToday.co.uk/register