Former BBC Radio 1 DJs join NOW 70s TV channel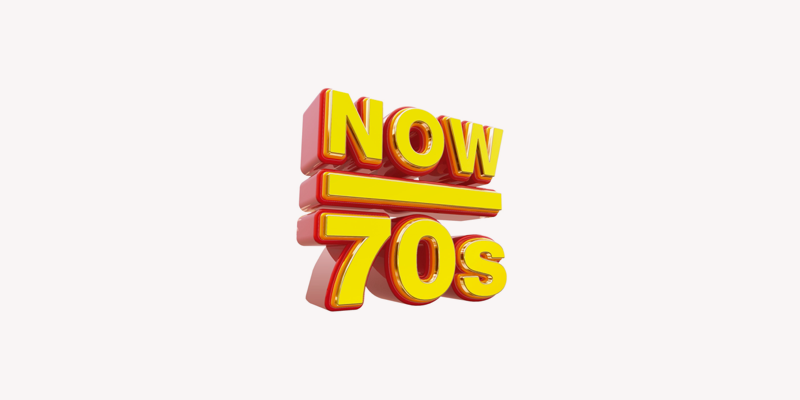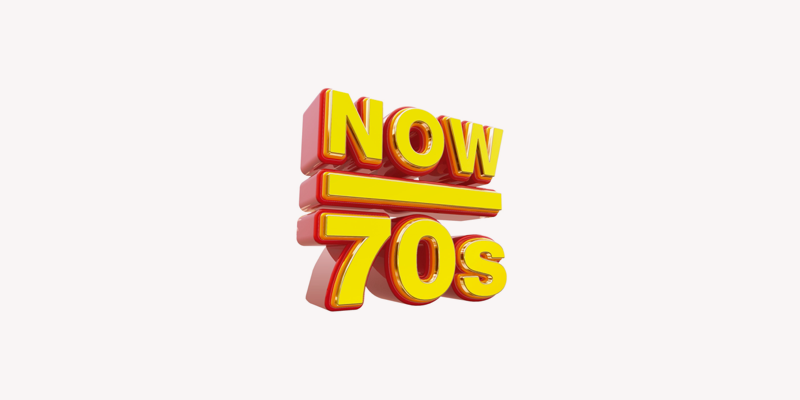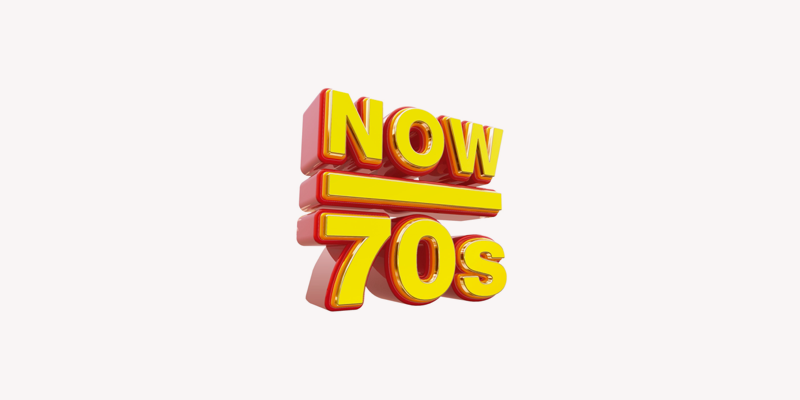 A number of former BBC Radio 1 presenters are hosting programmes on the new NOW 70s television channel on Freeview, satellite and cable.
Pat Sharp, Simon Bates, Mark Goodier, Tony Blackburn and David Jensen are just some of the well-known names who have recorded links for the service.
Ed Scott, Executive Producer for NOW 70, NOW 80s, & NOW 90s TV tells us more: "To have Tony and David on board along with our team of NOW 70s presenters can only be described as sensational! They join Pat Sharp, Simon Bates, Mark Goodier, and Robin Banks on-air – surely a dream line-up for any programmer to have at their disposal!"
Tony Blackburn says it was sensational to record the shows: "I was so excited to hear when the team at All Around The World TV approached me to be part of their new NOW 70s channel allowing me to play my favourite music from that amazing decade and say whatever I want in between!
"And now the channel is on Freeview so everyone can tune in – truly sensational!"
David Jensen adds: "We all had a lot of fun recording our programmes for the NOW 70s and NOW 80s channels. Tony Blackburn was my side-kick and when it comes to pure energy, Tony is unsurpassed and remains the King of all he surveys from his golden mic!"
NOW 70s is available across the UK on Freeview channel 78, as well as Sky 373, and Virgin 348.