Global radio stations join in with mass applause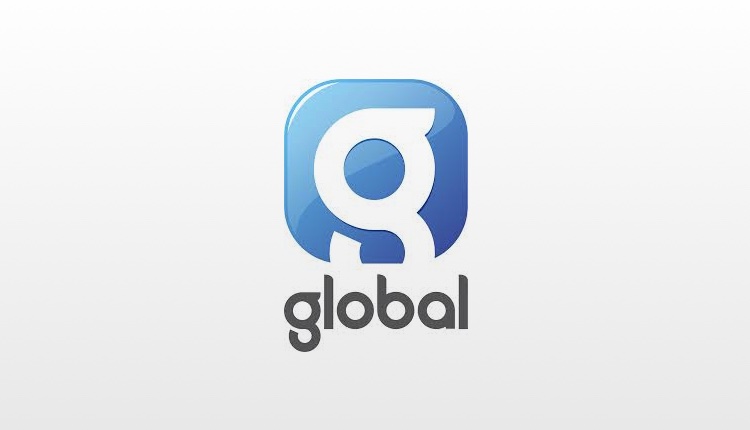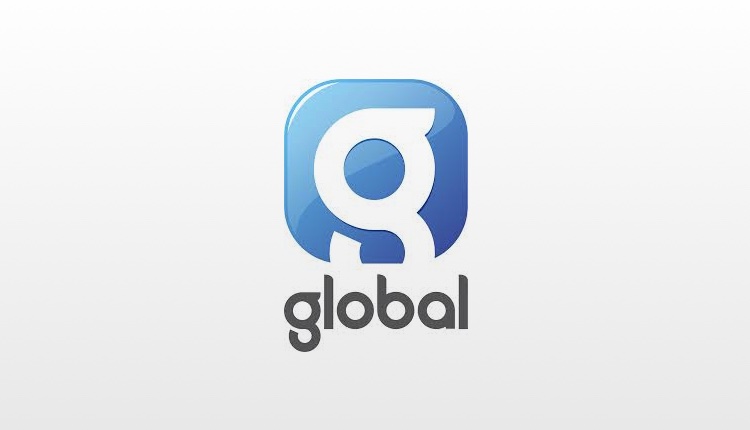 LBC, Heart, Capital, Capital XTRA, Smooth, Classic FM, Radio X and Gold will pause for a mass applause to thank NHS workers this week.
All the Global stations will join the show of appreciation at 8pm on Thursday 26th March, encouraging people up and down the country to stand and clap at their windows, front doors, balconies and in their living rooms.
 
The call-to-action, which will amplify the sentiment of the online 'Clap for our Carers' campaign, was launched this morning at 0815 on-air.
James Rea, Global's Director of Broadcasting said: "Over the past two weeks we have received an overwhelming number of sympathetic messages for NHS workers from our listeners. We have also heard directly from NHS staff about their plight to stem the spread of this deadly and unprecedented virus and to care for the many people who are being affected by it.
Across every Global station, the outpouring of support for the NHS during this challenging time has been incredible and it therefore seems fitting that we use our 25 million listeners to amplify awareness of applauding our NHS heroes, thereby delivering the most enormous and deserved tribute, this Thursday night."
Any radio station is free to join in – just let us know if you are taking part via newsdesk@radiotoday.co.uk.