Hold separate to end as Bauer takeovers are approved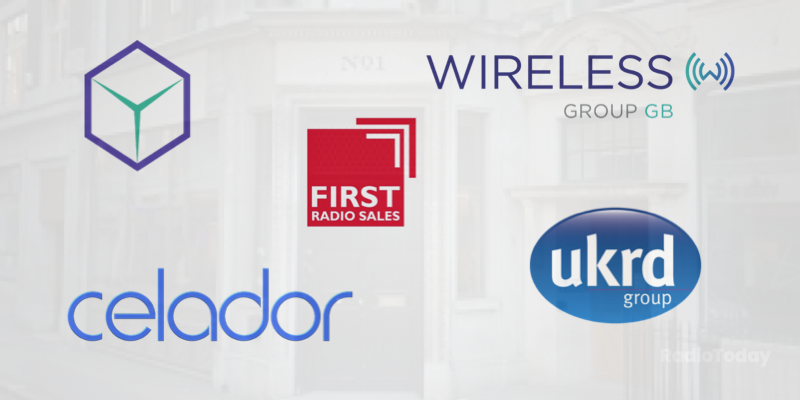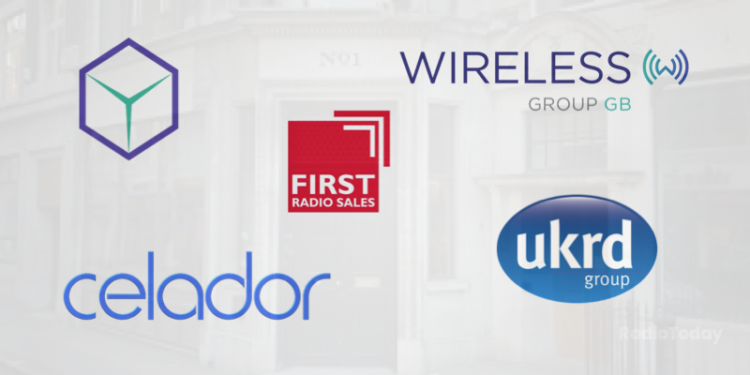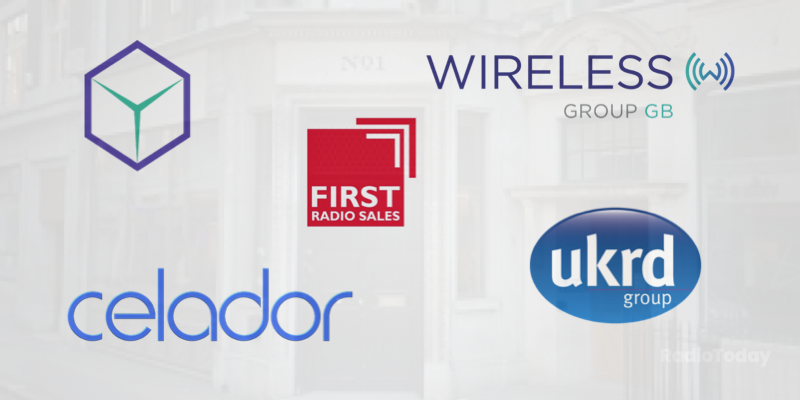 The Competition and Markets Authority has given its approval to Bauer Media's takeover of around 50 radio station licences acquired by the purchase of four local radio groups last year.
It means that the 'hold separate' process will soon end – although it's not clear from what date Bauer will be able to take full control of the stations purchased from UKRD, Wireless, Lincs FM and Celador.
One of the main sticking points in the investigation by the CMA has been national sales representation, since Bauer's purchases mean it now owns 50% of First Radio Sales along with Wireless.
The CMA is therefore putting in place a 'remedy', which means that Bauer will have to offer national sales representation to FRS member stations for the next 10 years on the same terms as they are current receiving. The CMA said Bauer's purchase of the four radio groups would take away over half of FRS' business, leaving it unviable and meaning independent stations could end up paying higher commission rates.
Bauer is not required to sell any of the radio stations bought last year, after the regulator agreed there were no competition issues in local markets.
Dee Ford CBE, Group Managing Director at Bauer Radio UK, told RadioToday: "This is great news for listeners and for commercial radio, and we are looking forward to welcoming Lincs FM, Celador Radio, UKRD and Wireless to Bauer. Audiences love and trust radio because of its compelling quality content and those stations joining Bauer will benefit from greater digital coverage and better access to national advertising. We are also looking forward to working with the independent stations currently represented by FRS and will be working closely with the CMA to implement the agreed remedy."
Stuart McIntosh, CMA Panel Chair said, "It's really important that independent radio stations have good access to representation for national radio ad sales as it is an important source of income for those stations. Without the CMA's remedy, it's likely that these stations would have to pay over the odds for national advertising representation."
Bauer announced its purchase of Celador and the Lincs FM group in February last year. Later the same week it bought the local radio division of Wireless from News UK, and then the following month acquired UKRD.
All four acquisitions were then referred to the Competition and Markets Authority, who had originally said that there were local advertising competition issues in a number of areas, including Bristol, Yorkshire and the West Midlands. The regulator later conceded that only Wolverhampton might see a substantial lessening of competition as a result of the takeovers, before finally agreeing with Bauer that there wouldn't be an issue.