Hospital Radio Conference and Awards 2020 cancelled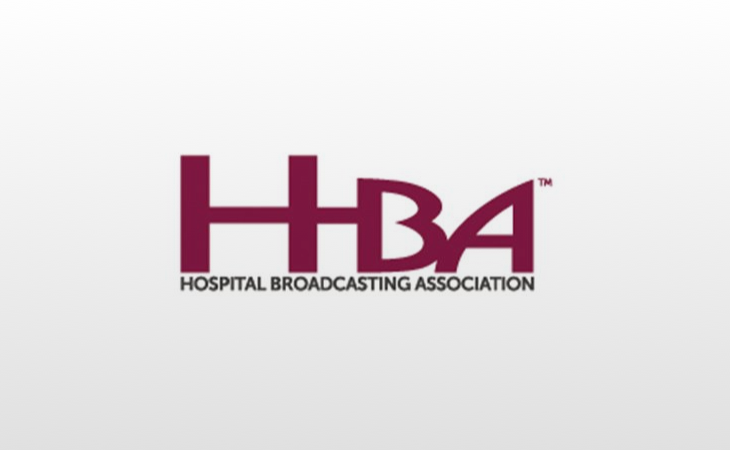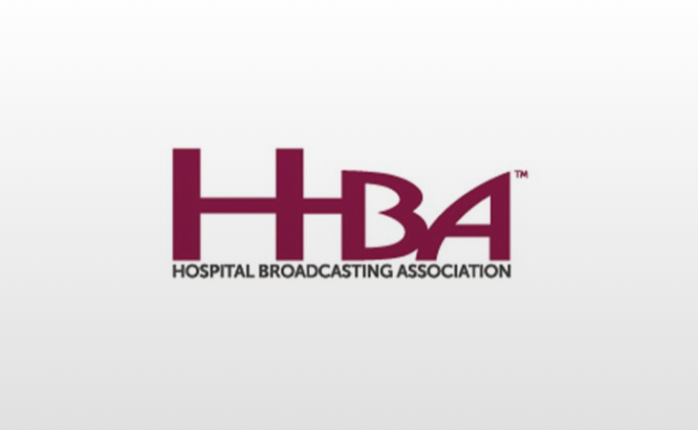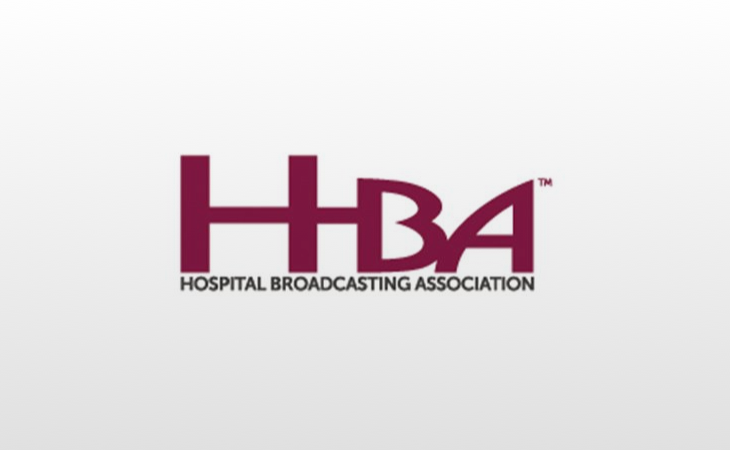 The Hospital Broadcasting Association has decided to cancel its annual conference and awards ceremony, which was due to run from Friday 27th March to Sunday 29th March in Bolton, due to COVID-19.
A statement on the HBA website says the decision has not been taken lightly but is the right thing to do in the current circumstances. The winners for the annual awards will be announced via a webcast.
"Whilst we appreciate this will be disappointing news, we have to put safety of our delegates and volunteers first. We also have to consider that our delegates visit and volunteer on NHS hospital sites across the UK and it is important that hospital radio is not a contributing factor to the spread of COVID-19 into frontline NHS operations.
Other considerations that impacted our decision include planned trips being cancelled and external speakers withdrawing based on their employers' policy.
This is not a decision that HBA's Trustees have taken lightly, but has been taken consciously and carefully based on information and advice available. The decision has a financial impact on HBA; however, as an organisation, we feel this is the right decision based on the current circumstances.
We have liaised closely with the venue, the Holiday Inn in Bolton, our suppliers and sponsors. Our 2021 Annual Conference and the National Hospital Radio Awards will take place at the Holiday Inn in Bolton from Friday 19th to Sunday 21st March 2021.
Bookings made by PayPal/card will be refunded in 21 days unless we hear otherwise from you. If you have paid by other means, please contact us to arrange a refund.
If you wish to transfer your booking and payment to the 2021 Conference, we will hold your booking at this year's price.
To transfer your booking, or to arrange a refund of a non-card payment, please click here.
We will announce the winners of the National Hospital Radio Awards shortly via a webcast available on our website.
A separate email will be sent to all station administrators and main contacts in due course regarding our Annual General Meeting.
For further information, delegates are advised to continue to check emails or follow us on social media.
Grant McNaughton on behalf of the Trustee Board."