Late night schedule changes at BBC Radio London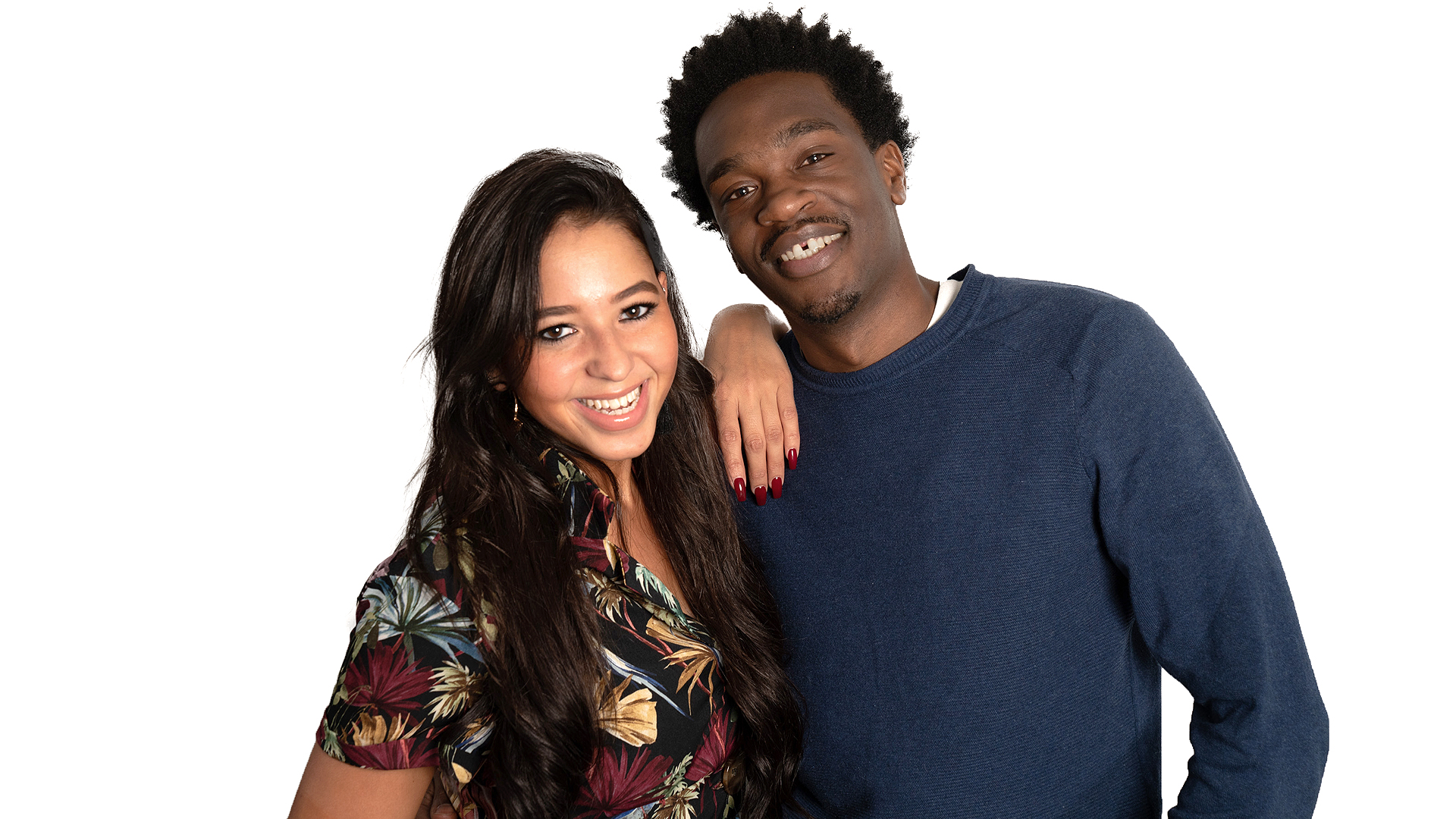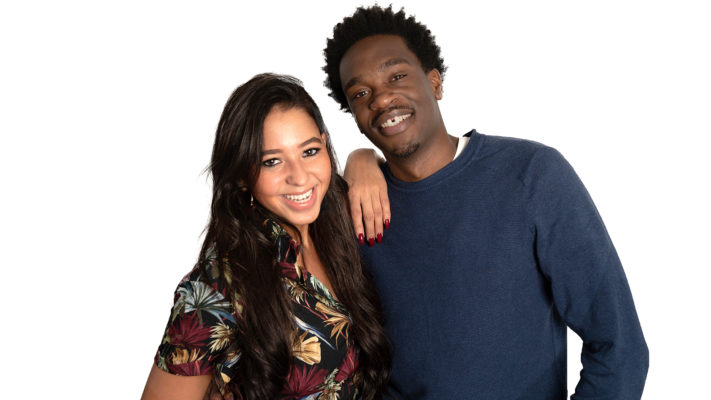 Salma El-Wardany and Lionheart are taking over the Late Show Monday to Thursday on BBC Radio London, replacing Duncan Barkes.
The overnight show with Dotun Adebayo is also changing. BBC Radio London will no longer provide a live and local 24-hour service, instead taking BBC Radio 5 Live from 1am till 5am.
But Dotun will continue to air in London, as he moves to host Up All Night on BBC Radio 5 Live instead.
In other changes, Jason Rosam will host Early Breakfast Monday to Friday 5-7am and Judi Love will present the Sunday morning show from 9am to 12noon starting on April 5th.
David Robey, Editor of BBC Radio London comments, "I am thrilled that our new talent search has proved such a success that we've found the next generation of top presenters bringing a unique sound to the station. We have uncovered presenters who truly represent the rich diversity of London."
Judi comments: "I am absolutely overjoyed to be hosting and developing a new Sunday Show. This is a great opportunity and journey to be on with BBC Radio London".
Salma comments: "I'm so excited to be bringing a brand new Late Show to BBC Radio London with my co-host LionHeart. One that is centred around the personal stories of Londoners, the creatives at the heart of the city and the arts and culture that reflect who we are."
Lionheart adds: "It's one of those moments where you're beyond thrilled to build something new, to build on the BBC Radio London legacy."
NEWS!
I'm leaving BBC Radio London & the 10pm show after 5 years. In that time we took the slot to an all time high historic audience figure. Best ever. Job done. Thank you to all that contributed. I also enjoyed my dalliances with Five Live & the World Service. Let's crack on..

— DUNCAN BARKES (@DuncanBarkes) February 10, 2020