Local radio past and future featured in TV documentary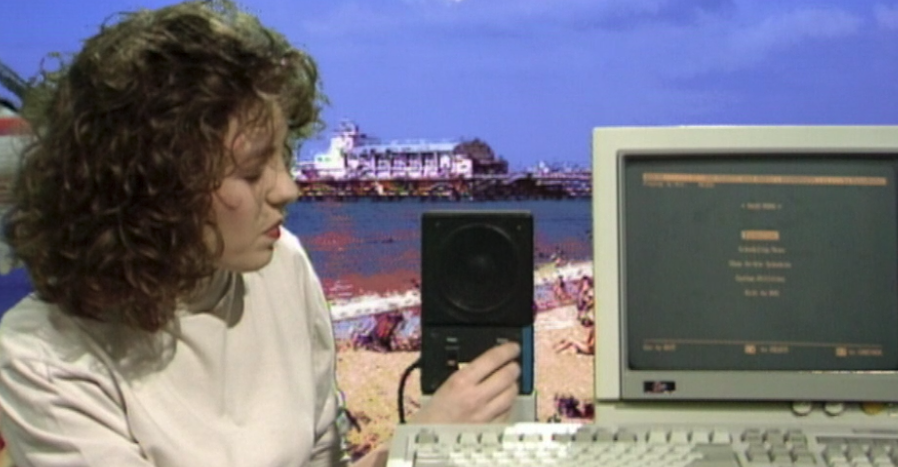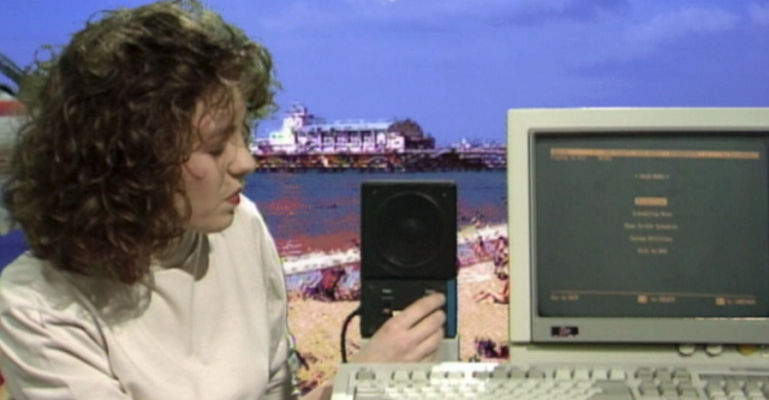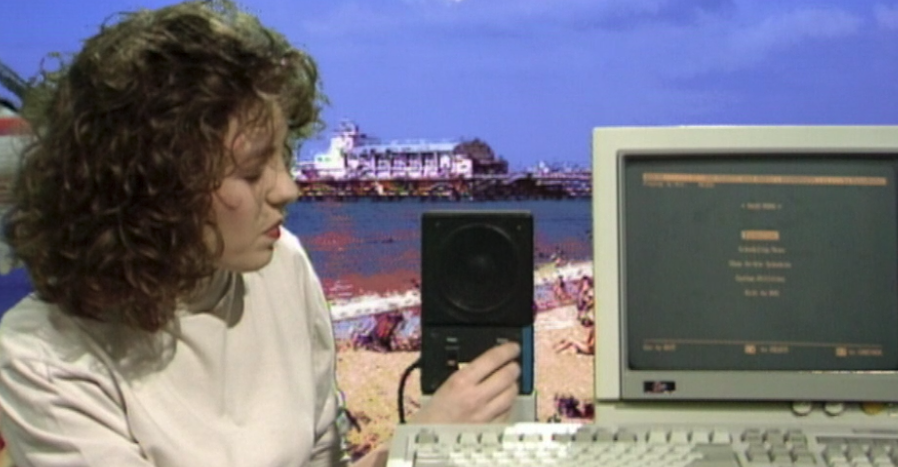 A new television documentary featuring contributions from local radio broadcasters across the UK has been broadcast on the BBC News Channel.
The programme, created by BBC Solent's Richard Latto, includes rare archive, much of which hasn't been seen since its original transmission.
Contributors include Johnnie Walker, Kid Jensen and Bob Harris who reflect on their opinions in 1973, in an archive piece recorded just before the start of local commercial radio in the UK.
Five decades later they have a chance to reassess their previous discussion, which includes the idea that "one day there might be as many as six stations across London".
There are also new interviews with Les Ross (BRMB), Martin Kelner (BBC Radio Leeds), Louise Churchill (Plymouth Sound), Tony Gillham (Black Cat Radio), Duncan Warren (Goldmine) and Chris Burns (BBC Local Radio).
Producer Richard Latto says: "This isn't a definitive history of local radio, it's a flavour of local radio and a chance to reflect on how it has changed and evolved over the years. With all the recent changes, especially in the commercial sector, local radio has generated a lot of discussion from both industry insiders and listeners, who have heard it evolve at great pace."
"Everyone I've met while making this programme has been incredibly passionate about the medium. There are strong opinions about certain aspects of the way the industry is changing, but the majority of experts are keen to indicate the future is bright, so long as stations continue to evolve.
"The documentary is called The Village Loudspeaker, which is the nickname the late broadcaster and programme controller David Bassett gave to Plymouth Sound when it first started in 1975. It captures the sense that there's an emotional bond between the soul of a local radio station and its listenership. I wanted to explore if that spirit is still there in local radio today."
The Village Loudspeaker first aired on the BBC News Channel on Friday 6 March at 9.30pm and will be repeated at 2.30pm and 8.30pm on Saturday 7 March. It'll then be available on the BBC iPlayer for 30 days.
There's also a radio version being broadcast on BBC Radio Solent on 8 March at 6pm, which contains lengthier material from contributors. This will then be available on BBC Sounds after its broadcast.
Watch: https://www.bbc.com/programmes/m000g2m2
Listen: https://www.bbc.co.uk/programmes/p082ytg6