Mark Wright to host evening show on Heart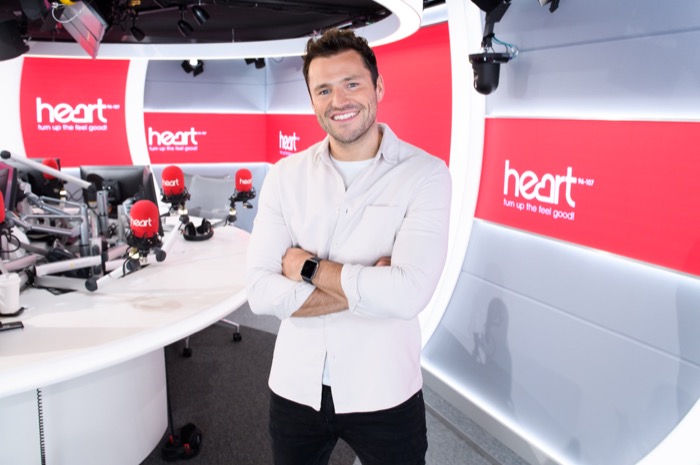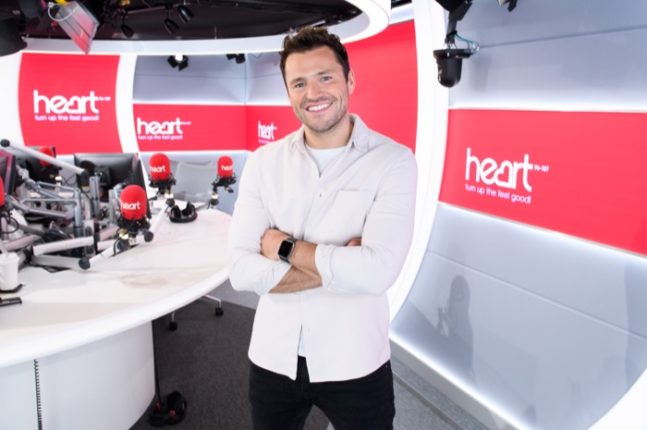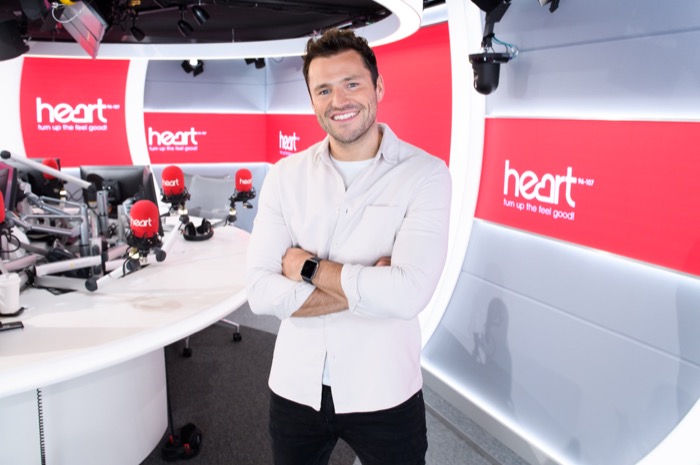 Global has announced that Mark Wright is to be the new host of evenings on Heart from tonight (Monday 23 March).
This follows the shows former presenter Sian Welby leaving the station to join Capital as co-host of the breakfast show.
As well as presenting Mondays – Thursdays 7pm – 10pm, Mark will continue to host his Sunday afternoon show on Heart (12pm – 4pm).
Andy Everett, Managing Editor of Heart, said: "Since returning home to Heart last year, Mark has proved hugely popular with our listeners and we're thrilled that he's now part of our weeknight line-up too.
"Heart is the home of feel good for 9.5 million listeners across the UK every week. We're here to keep the nation company and make them smile with the biggest feel good tunes around, and Mark is the perfect host to do just that on his new Heart Evening Show."
Mark Wright said: "Since returning home to the UK I've absolutely loved being part of the Heart family again, and I'm so excited to become the new host of the Heart Evening Show. If you're looking for some positive vibes and some great tunes that put a smile on your face, then join me on Heart!"